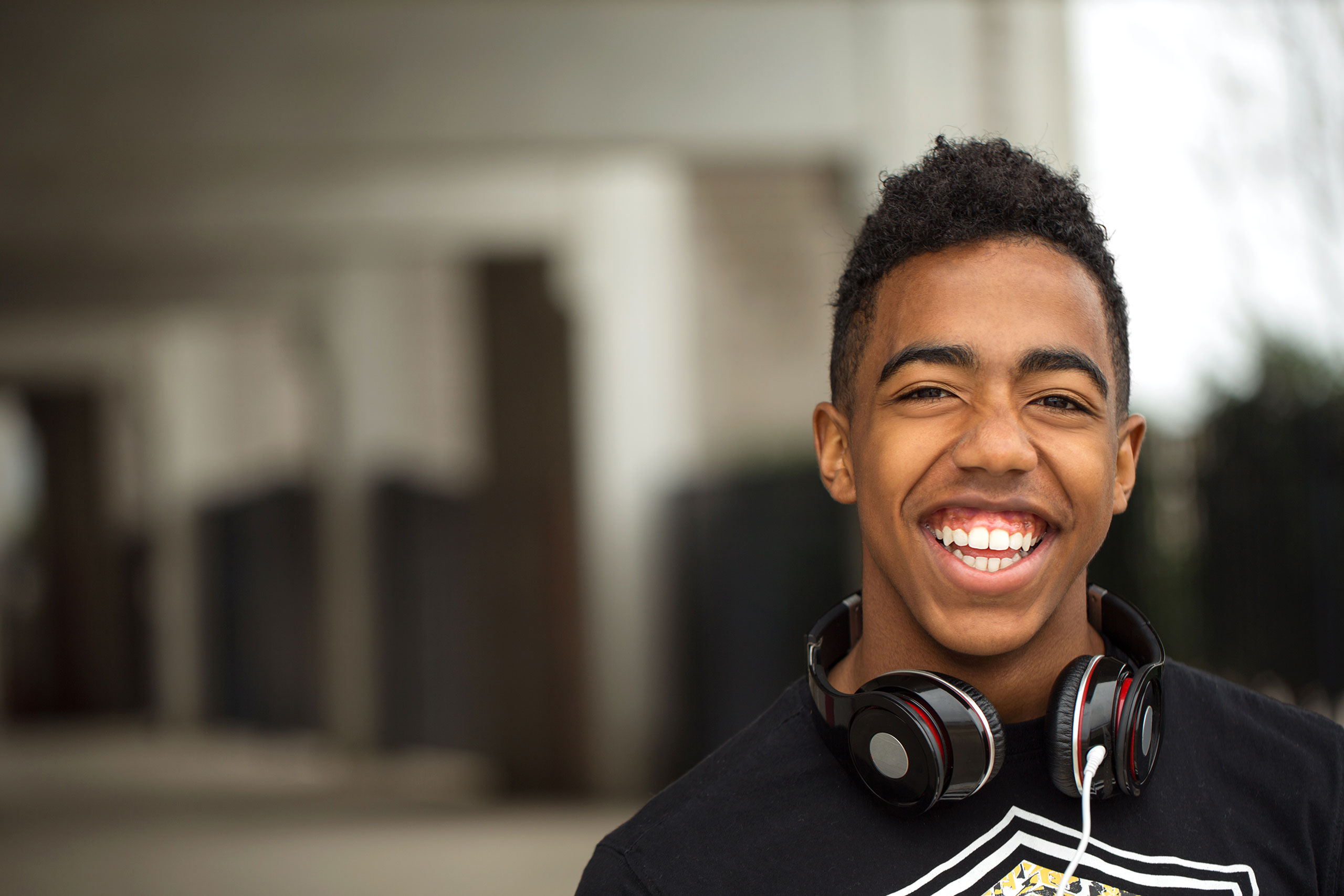 The purpose of this app is to provide students with a safe, secure and anonymous way to report bullying and other incidents that affect the safety of our schools.
The Lakehead Public Schools Safe Schools App provides you with information on how to get help in your school and a direct link to Thunder Bay District Crime Stoppers report serious issues that you have witnessed or have information on such as:
Bullying
Vandalism
Drugs and Alcohol
Other issues impacting school safety
---
Bullying Help
Tell a Trusted Adult.
Often, the best way to solve a bullying problem is to tell a trusted adult.
If you are a victim of bullying, report the incident of to a trusted adult or police.
If you witness an act of bullying or have information pertaining to an act of bullying, please visit the Submit a Tip section below to submit an anonymous tip to Thunder Bay District Crime Stoppers. You could be helping a friend.
If a person is in danger, tell an adult. One situation in which it is vital to report bullying is if it threatens to lead to physical danger and harm.
Adults can help resolve problems.
Adults in positions of authority — parents, teachers, or coaches — often can find ways to resolve dangerous bullying problems without the bully ever learning how they found out about it. Avoid Being Alone.
If you're in a situation that you think may lead to physical violence, try to avoid being alone. Try to remain part of a group by being with friends or classmates during the times that the bullying takes place.
Ignore the bully and walk away.
Bullies thrive on the reaction they get, and if you walk away or ignore hurtful emails or instant messages, you're telling the bully that you just don't care. Generally, the bully will get bored with trying to bother you.
Hold the anger.
A bully wants to know they have control of your emotions.
Don't get physical.
Never use physical force – you can never be sure how the bully will respond. Responding with aggression often leads to more violence and further bullying. Stand up for yourself in other ways – stay confident, ignore, and walk away.
Be confident and be in charge.
Your behaviour and response to a bully sends a strong message. You can't control another person's actions, but you can be confident, strong, and powerful by staying true to yourself.
Talk about it.
Talk to a trusted friend and adults at school. There are lots of people who can give you extra support and help. Talking is often a great outlet for the fear and frustration that comes from being bullied. Sometimes you are helping to provide more information about behaviour that others are witnessing or concerned about too.
---
Submit a Tip
To report a serious incident that you have witnessed and that has not been resolved through the Tips Section, proceed to the Thunder Bay District Crime Stoppers reporting form. All reports made will be anonymous.
*Internet access will be required to access the page.