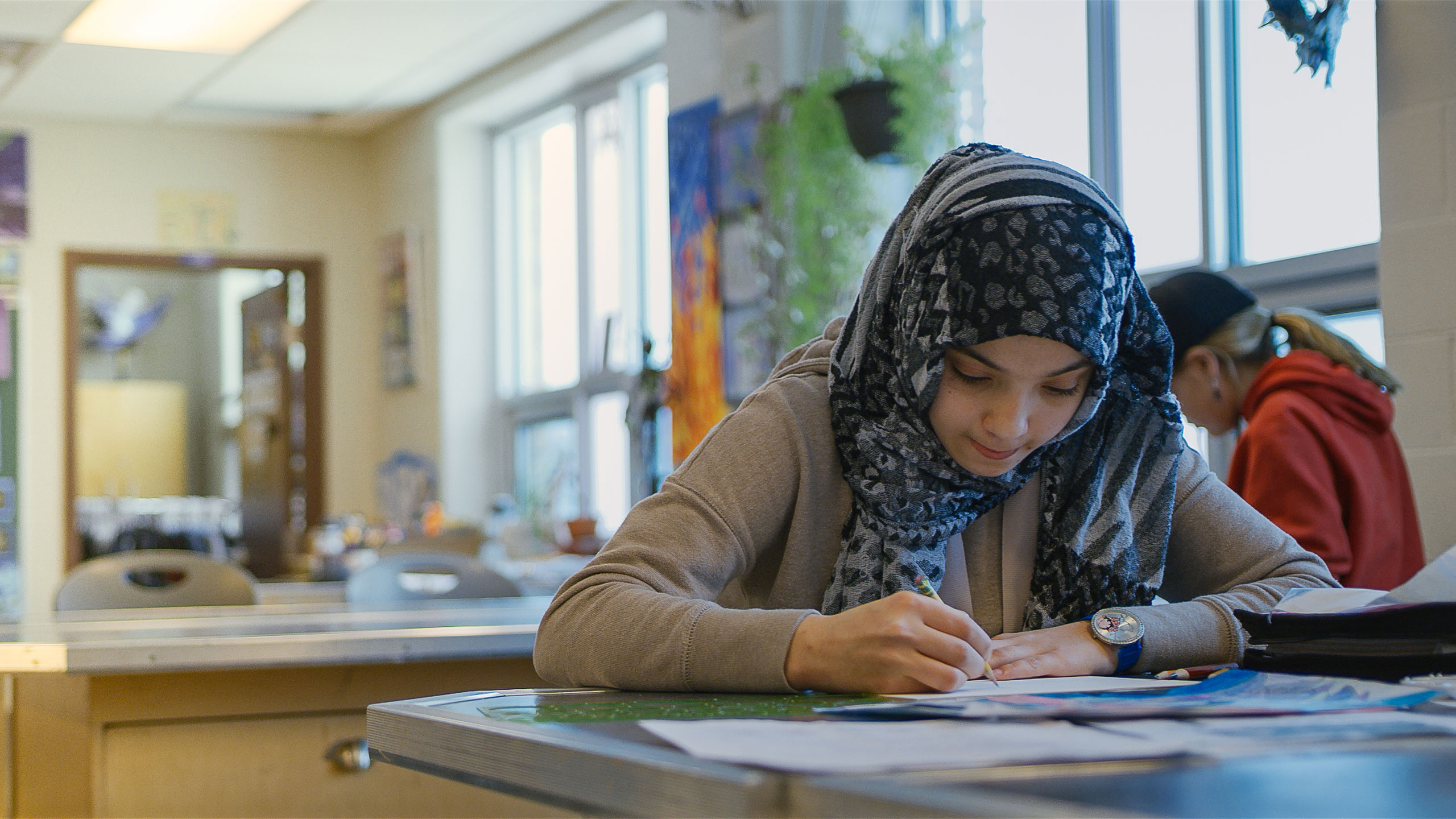 Equity and Inclusive Education Advisory Committee
Preamble
"Greater Equity Means Greater Student Success"
Ontario's diversity is one of its greatest assets. It is the Ministry of Education's responsibility to respect and value the full range of differences we find in our students, staff, and the entire community. We know that to create safe, inclusive and engaging learning environments within our publicly funded education system, we must be committed to equity and inclusion for all students. (Ministry of Education)
At Lakehead District School Board (LDSB), we are committed to the success of every student. LDSB aims to foster caring, safe, inclusive and engaging learning environments that support the well-being and success of diverse students and staff.
Purpose
This Committee exists to provide advice and guidance to the Superintendent of Education on matters of Equity and Inclusive Education at Lakehead Public Schools (LPS).
Lakehead Public School District School Board is committed to advancing equitable and inclusive education by:
promoting learning and working environments where diverse students, staff, parents/guardians/community partners feel safe, welcome and respected; and
monitoring the success of diverse students and staff.
Scope
This Committee advises on equity and inclusive education in the areas of:
deepening awareness and understanding of equity and inclusion;
identifying current equity issues that adversely affect students, staff, parents/guardians/community partners; and
information sharing about equity and inclusive climate at schools and Board.
Authority
The authority of this committee comes from the Superintendent of Education or designate.
Members
Chair, Superintendent of Education or designate
Principal
Teacher and ETFO representative
OSSTF and SSP representative
FNMI Resource Teacher
Mental Health Lead
Human Rights and Equity Advisor
AEAC representative
SEAC representative
PIC Representative
Trustee
Student Trustee
Student Success Lead
Indigenous Student Trustee
FNMI Community Liaison Officer
Manager, Human Resources
Meetings
Meetings will occur at least three times during every school year.
Budget
Any funds required to support this committee will determined by, and at the discretion of the Superintendent of Education overseeing the committee.
Deliverables
Foster inclusion and equity across the LPS system to benefit students and staff.
Review
Committee Terms of Reference will be reviewed every three years or as needed.
Contacts
Jane Lower, Superintendent of Education
Chair – Equity and Inclusive Education Advisory Committee
Phone: (807) 625-5158