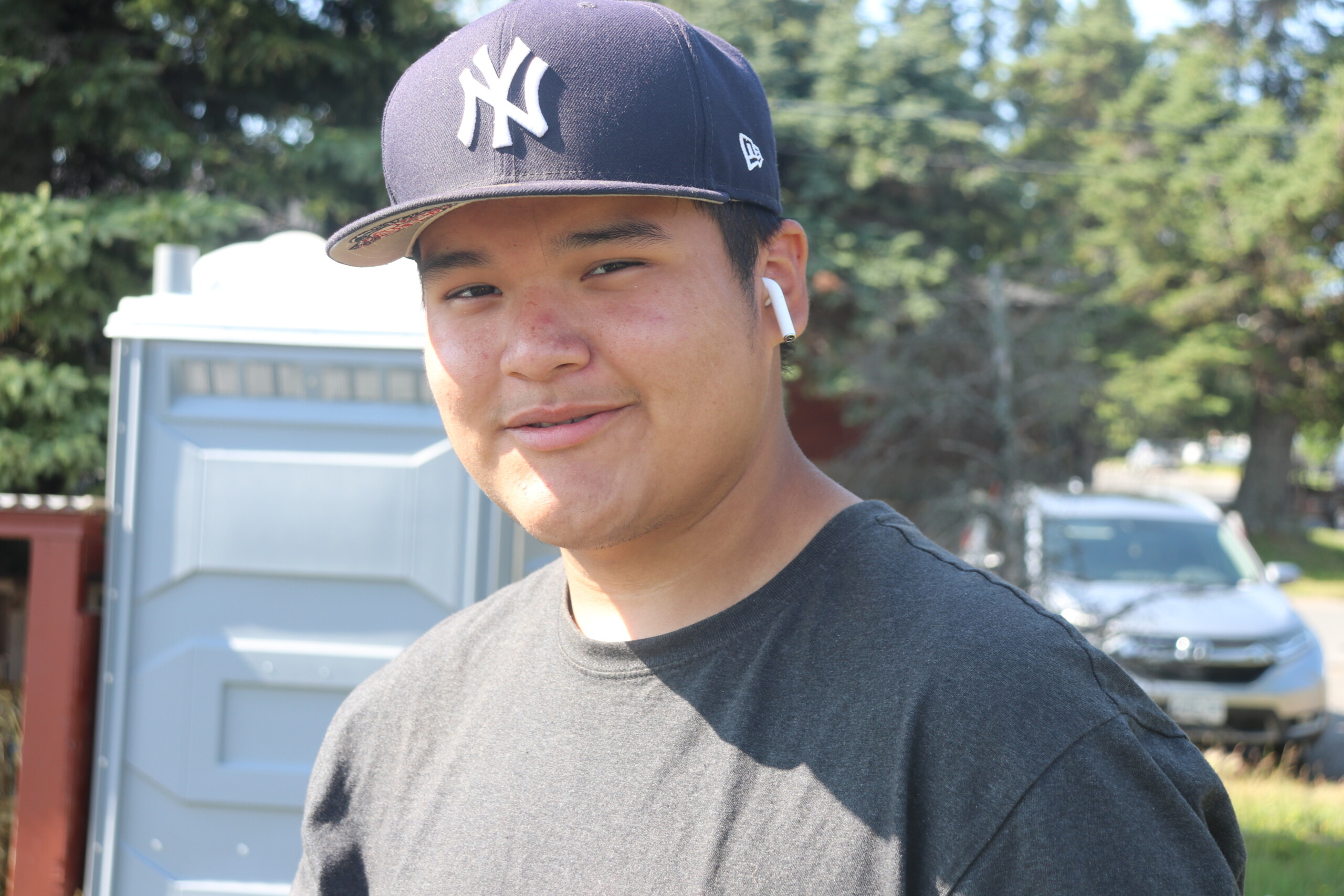 Indigenous Student Voice Committee – Hammarskjold High School
Why do you think having an Indigenous student council is important?
It's important because it give the students their own voice. It lets them have the opportunity to give their input on what's going on and how things are done. The students get the chance to have that responsibility on what they want to see happening in the school. Before the council was formed, we'd see each other every day at school but never talk. But now in the council meetings, we get to make connections with each other and build some relationships. Our logo, sweet grass, represents what our council is about: building up and getting stronger together. But it's not just building relationships in our council, we have been thinking of doing some leadership training with others, like the multicultural club, Superior CVI, and we were thinking with non-Indigenous students at Hammarskjold High School as well.
What does the council do for you?
What the council does for me is make me feel important. While in my council, I've been given some big responsibilities. Like during the March break, I organized a raffle at the Lakehead University Pow Wow to fundraise for our council by walking around selling tickets. I had two other council members with me and we raised $235. Doing that made me feel happy because they trusted me with pulling it off.
Testimonial by Rain White, Hammarskjold High School Student