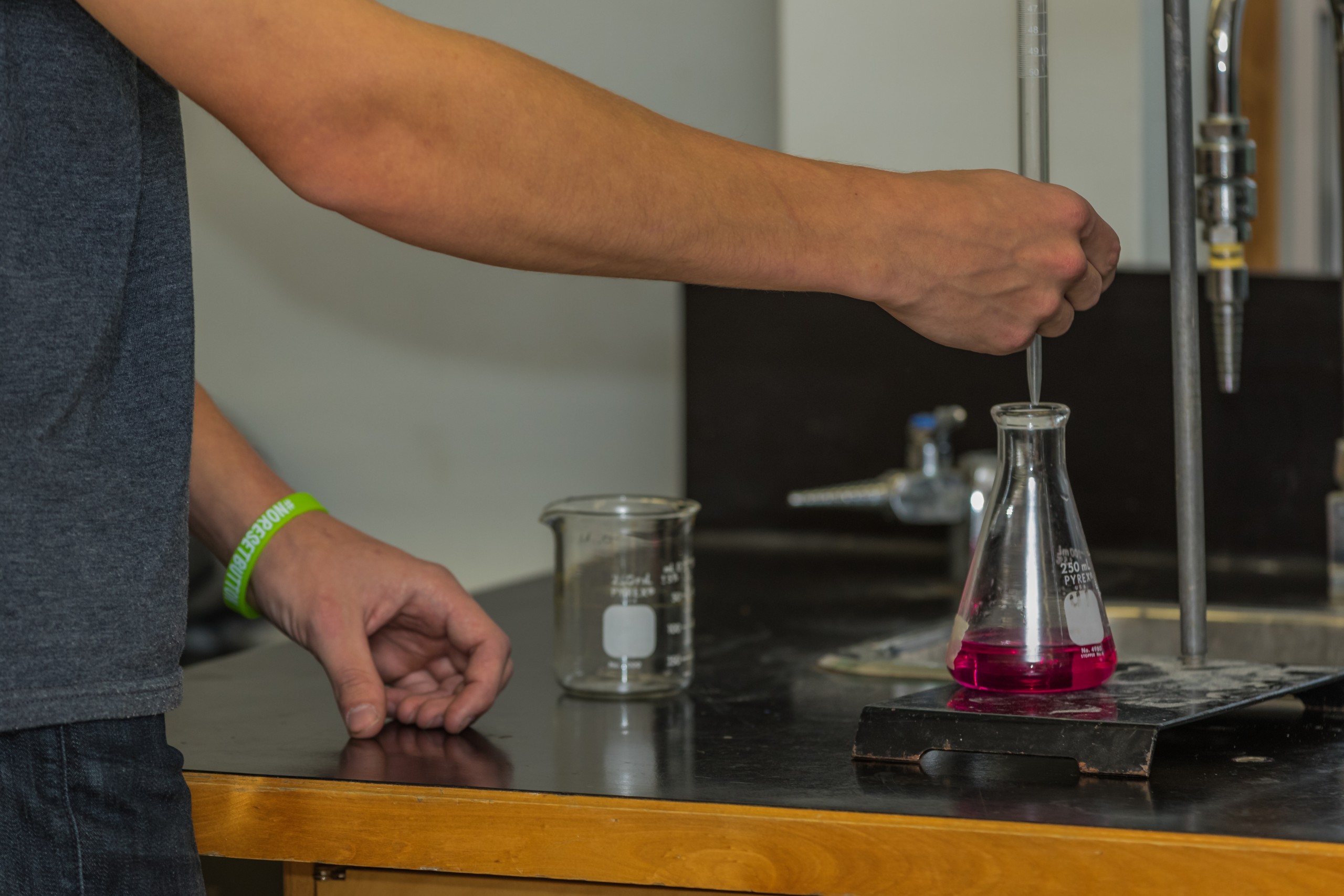 A Second Language S'il Vous Plait
Fluency in a second language can open doors to knowledge, communication, culture and travel. Our French language programming gives our students an advantage in the workplace, and has proven to help children read and write better in any language.
Our Core French program includes 160 minutes of instruction per week in Grades 4 to 8. At the secondary level, completion of at least one core French course is required for an Ontario Secondary School Diploma.
Lakehead Public Schools also offers an early French Immersion program beginning in Senior Kindergarten at Ecole Elsie MacGill Public School, Claude E. Garton Public School and Gron Morgan Public School. The curriculum content in all grades is the same as the English curriculum, except that students receive instruction in French Language beginning in Senior Kindergarten and the language of communication for most subjects is French.
Students are able to receive a "French Immersion Certificate" along with the OSSD if they complete 10 French Immersion credits in a variety of subjects at the secondary level at Hammarskjold High School.
French Immersion
The goal of French Immersion is to develop proficiency in French and English, and to have an understanding and appreciation of French culture. The ability to speak and understand French allows students to communicate with French-speaking people in Canada and around the world, and to benefit from a competitive advantage in the workplace. Learning French not only strengthens students' ability to communicate, but helps to develop appreciation and respect for the diversity of Canadian and global societies.
Core French
French instruction is provided from Grades 4 to 8 for 160 minutes per week. Students are required to complete a minimum of one secondary credit in French in order to receive the Ontario Secondary School Diploma (OSSD). In Grades 11 and 12, students will be able to choose between "Academic" and "Open" Core French Courses.
The aim of the Core French Program, Grades 4-8 is to develop basic communication skills in French as well as an appreciation of French culture. Students develop a basic usable command of the French language. At the secondary level, students continue to consolidate oral communication, reading, and writing skills. Students could take further courses, at the university or college level, depending on the career route they choose.