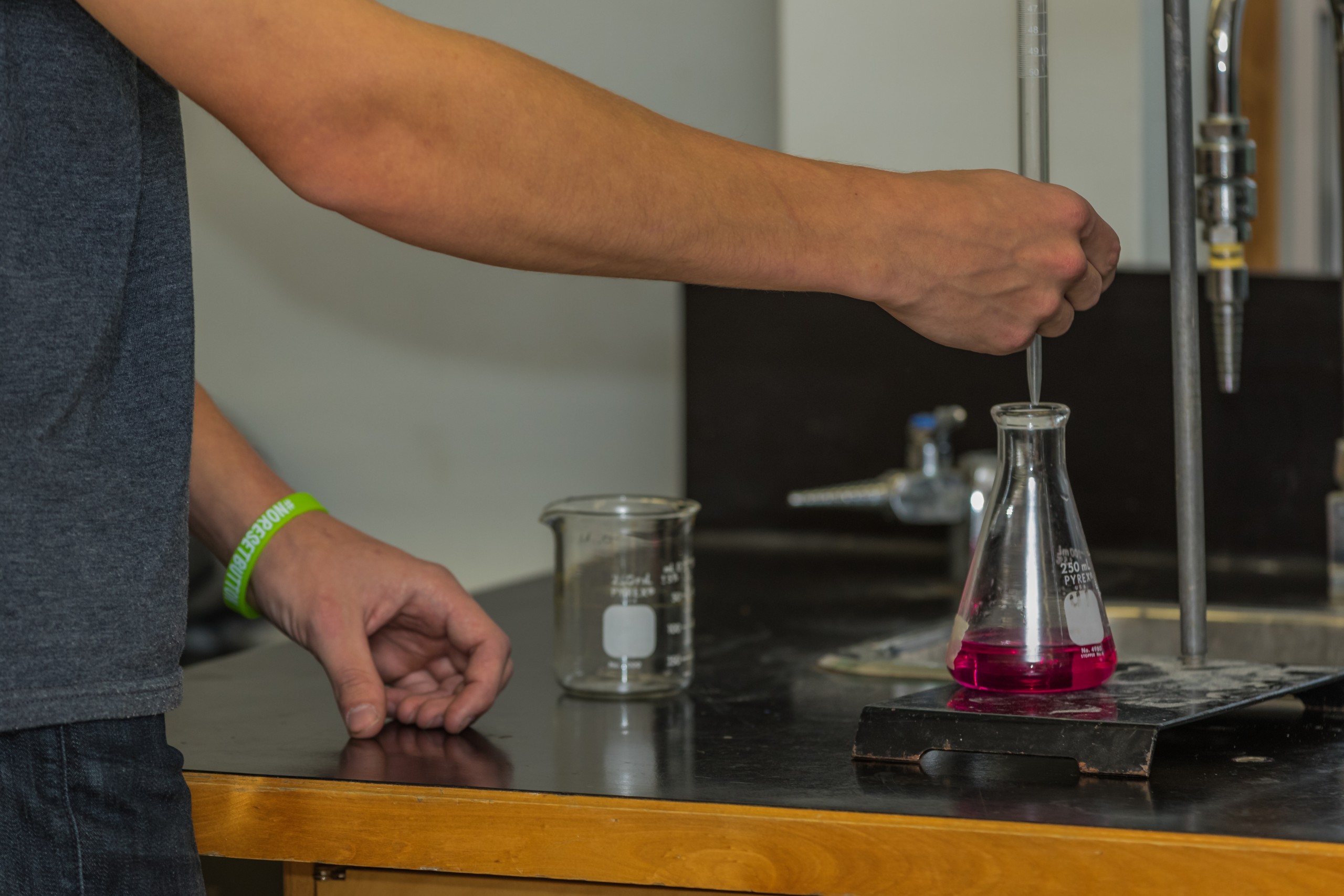 French Immersion at High School
During the intensive part of the French Immersion program at the elementary level, students develop a sound competence in the French language. The aim of the Immersion program at the secondary level is to ensure that a student's competence in French keeps pace with his or her increasing intellectual and general maturity.
Lakehead Public Schools houses its Secondary French Immersion program at Hammarskjold High School. Students earn their certification in French Immersion by completing 10 credits from a selection of courses available in French. Hammarskjold students enjoy the rich tradition of internationalism which is reflected in a curriculum emphasis on international languages, offering courses in French, German, Spanish and Italian, as well as the opportunity to travel abroad through a student exchange arrangement, to perfect their language skills and truly "live" a culture. Hammarskjold is the only high school in Canada with a ReLan Pro Language Lab. A key component in the language program, this state-of-the-art facility is a valuable tool for our French Immersion, core French and international language (German, Spanish, Italian) students. Plans are underway to implement an internationally-recognized language examination for Grade 12 French Immersion students and students will soon be able to write international language proficiency exams right here in Thunder Bay when Hammarskjold becomes the Diplôme d'etudes en langue française (DELF) accredited evaluation centre.