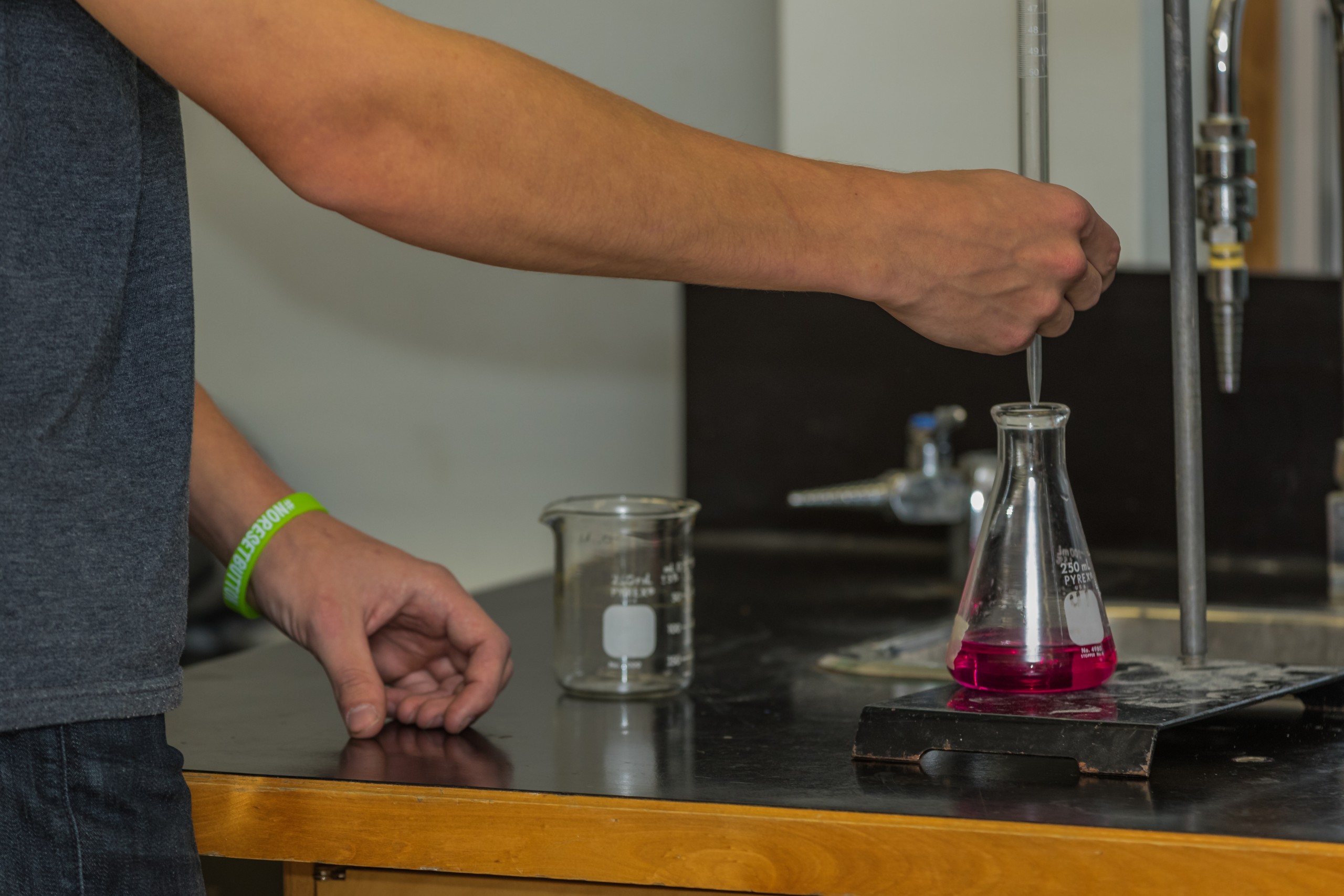 Virtual Learning Technical Assistance
At Lakehead Public Schools, we know that technology is changing the world in which students learn. This is why we have invested over $6 Million in technology to support the way students learn in our schools.
How to access technical help:
How to stay updated:
Tech Tools Information and Instructions
The following digital guide is intended to show you how to use our many technology tools and provide you with the information you need learn and connect with your class.