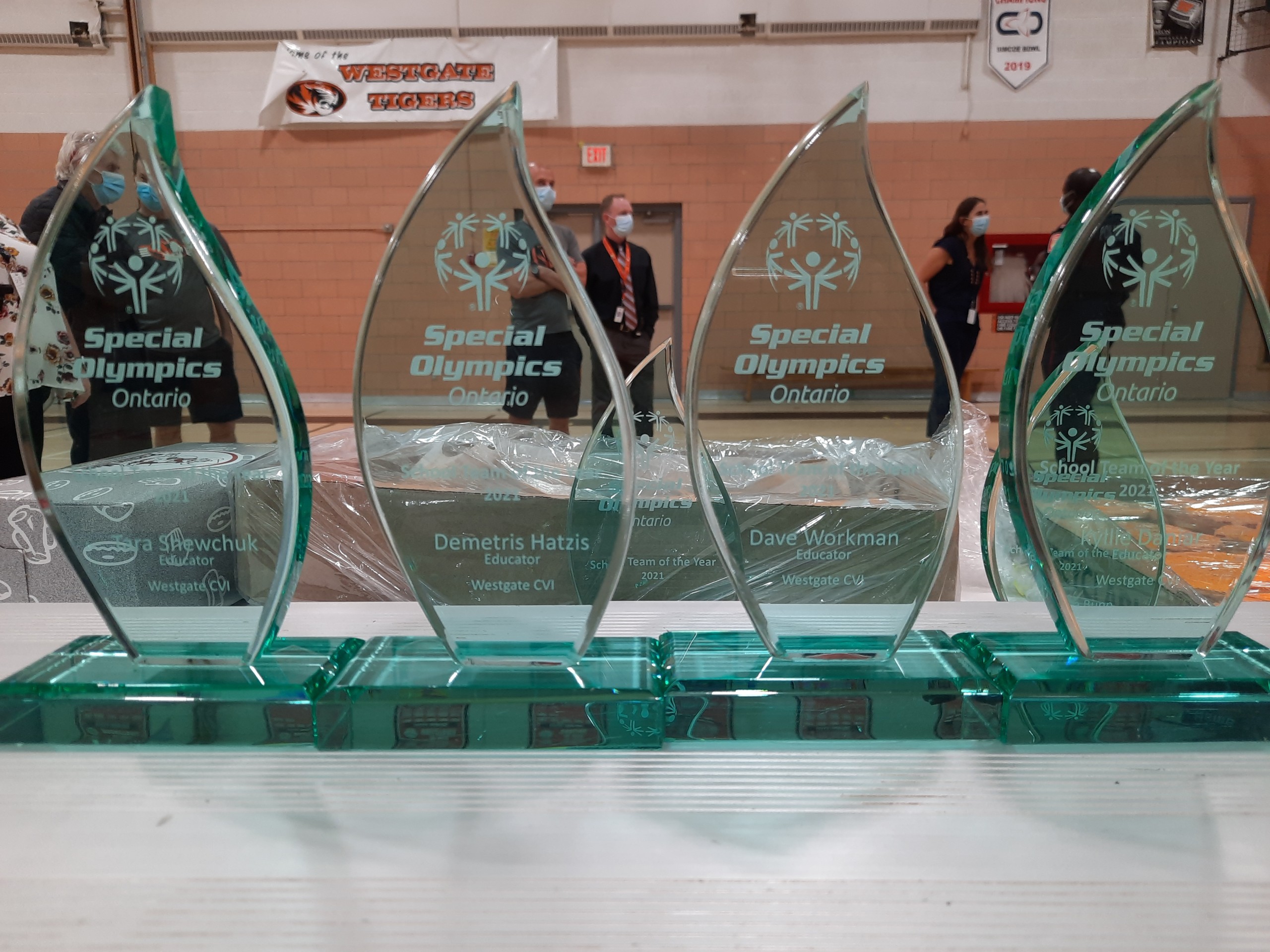 Special Education Advisory Committee (SEAC)
The Special Education Advisory Committee (SEAC) is composed of representatives from local associations/agencies, parents/guardians and community members dedicated to furthering the interests and well being of exceptional children and adults. In addition, Lakehead District School Board appoints Trustees to sit on the committee. SEAC is established under Regulation 464/97 s. 2(1).
Our Vision Statement
SEAC members value and promote:
Nurturing the individual child's unique potential; and
Allowing full development of each child's innate personal integrity, love of learning, and creativity.
The Committee meets monthly to discuss and make recommendations to the Board in respect of matters affecting the establishment, development and delivery of special education programs and services for exceptional pupils. In addition, the committee participates in the annual review of the special education plan, takes part in the annual budget process and reviews financial statements that relate to Special Education. SEAC also provides information and advocacy for parents as requested.
Learn more about SEAC's Advocacy Role and Advocacy Information for Families from the links at the bottom of this page.
Committee Members
2022-2026
SEAC Meeting Schedule
Lakehead District School Board and the Special Education Advisory Committee welcome all parents and the public to SEAC meetings. The Committee meets virtually with Microsoft Teams at 6:00 p.m. on the following dates for the 2022-2023 school year. All meetings are held on Wednesdays, unless otherwise noted.
September 14, 2022
October 19, 2022
November 16, 2022
December 7, 2022
January 18, 2023
February 15, 2023
March 22, 2023
April 19, 2023
May 17, 2023
June 14, 2023
Meeting Agendas & Minutes
The agenda and minutes will be published as they become available. Please use the links below to access meeting agendas and minutes.
For more information about SEAC:
Please contact the Lakehead District School Board at (807) 625-5126.
Christine Jones, Executive Secretary