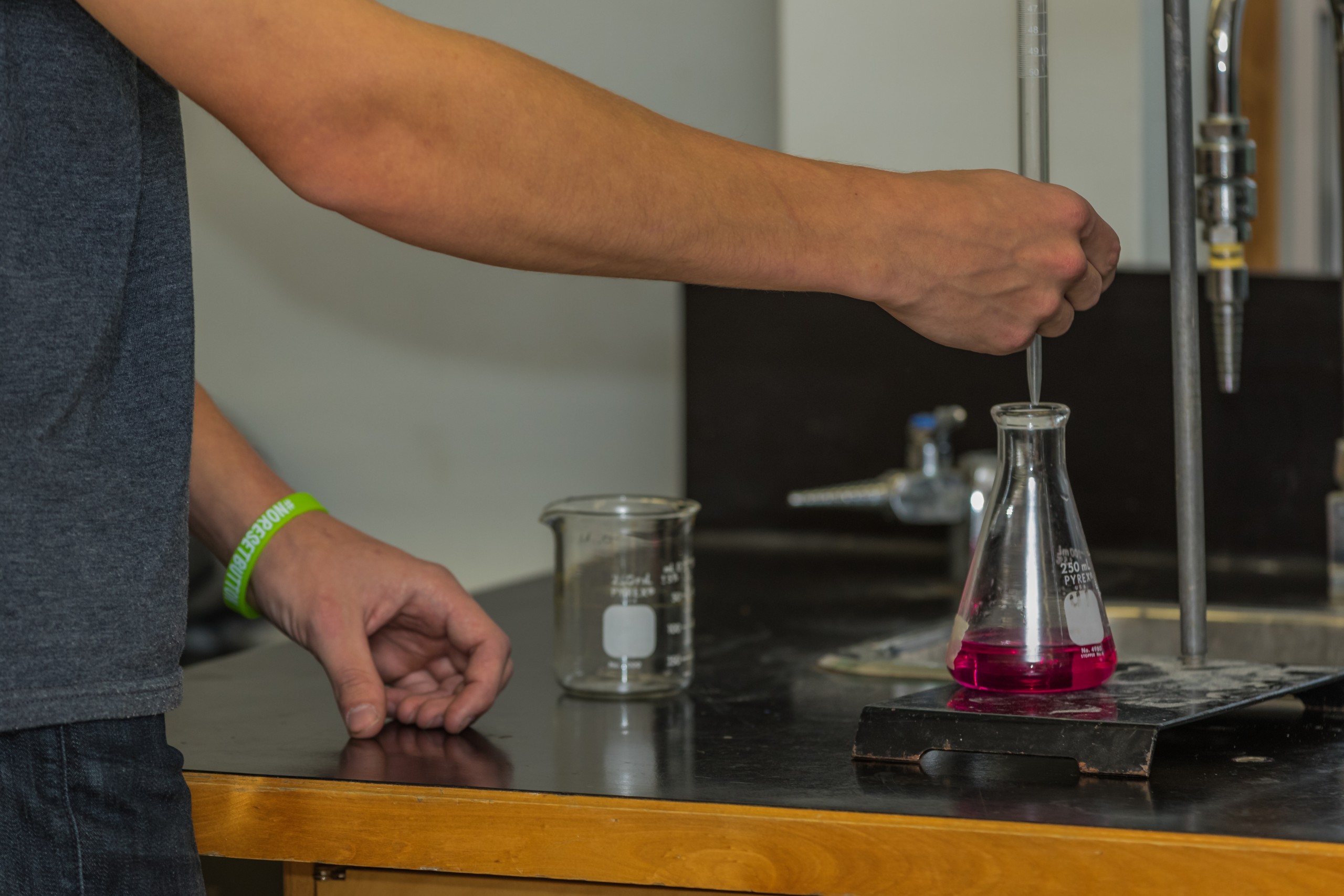 Territorial Student Program (TSP)
Lakehead Public Schools works with parents, boarding home guardians, students, and the community to ensure that students have the chance to explore the exciting academic possibilities at their high schools.
The Territorial Student Program (TSP) serves students from Armstrong and/or Collins ON., who must leave home for school. These students receive monthly allocations for lodging and, in some cases, a transportation allocation as well to attend a Lakehead District School Board secondary school in Thunder Bay.
The Guide for Parents, Students, and Boarding Home Guardians provides the necessary information and forms for enrolling in this program. This guide will be sent to each parent / guardian involved in the Territorial Student Program.
An information package is also available at the Jim McCuaig Education Centre Reception desk (2135 Sills Street, Thunder Bay, ON) or can be downloaded from the link below.
For further information, please contact:
---