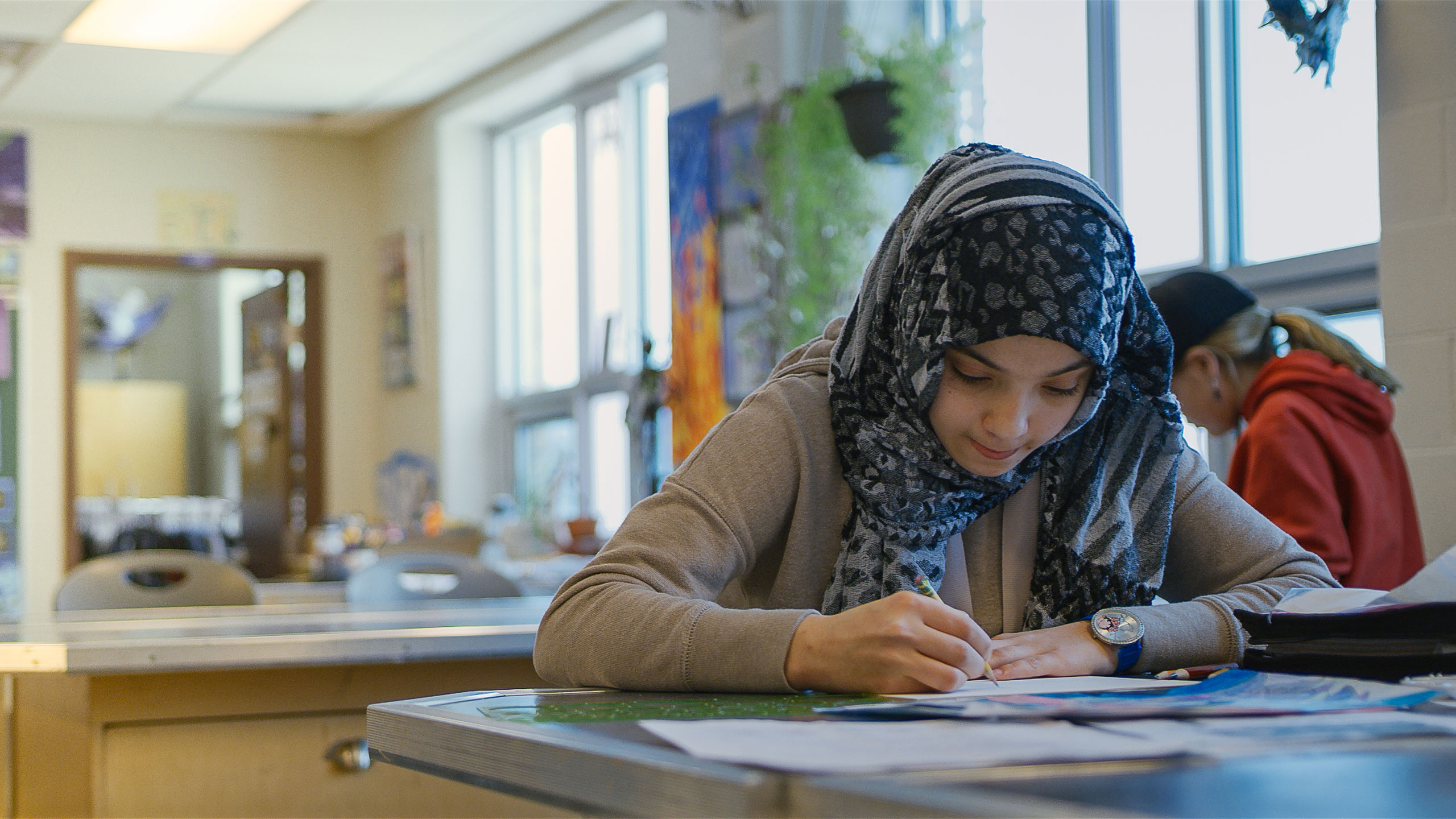 This site is updated as required to reflect approved changes in Board policy and procedures. Visitors to the site are welcome to read and print a copy for reference. However, the official copy of each policy and procedure is held at the Board office. In the case of discrepancy, the Board copy will be used for official purposes.
Memo to Constituents – Sept 14, 2023
The below policies are up for review.
7090 Accountability (New Policy)
7011 Teacher Performance Appraisal
6021 Day Field Trip
6020 Extended Field Trip
3026 Budget Variance
Input received will be considered for inclusion by the Lakehead District School Board's (LDSB) Board Advisory Committee Meeting of November 14, 2023.
The draft policies will be presented to the Board for approval at the Regular Board Meeting of November 28, 2023. Upon approval, the policy will be published according to LDSB procedures.