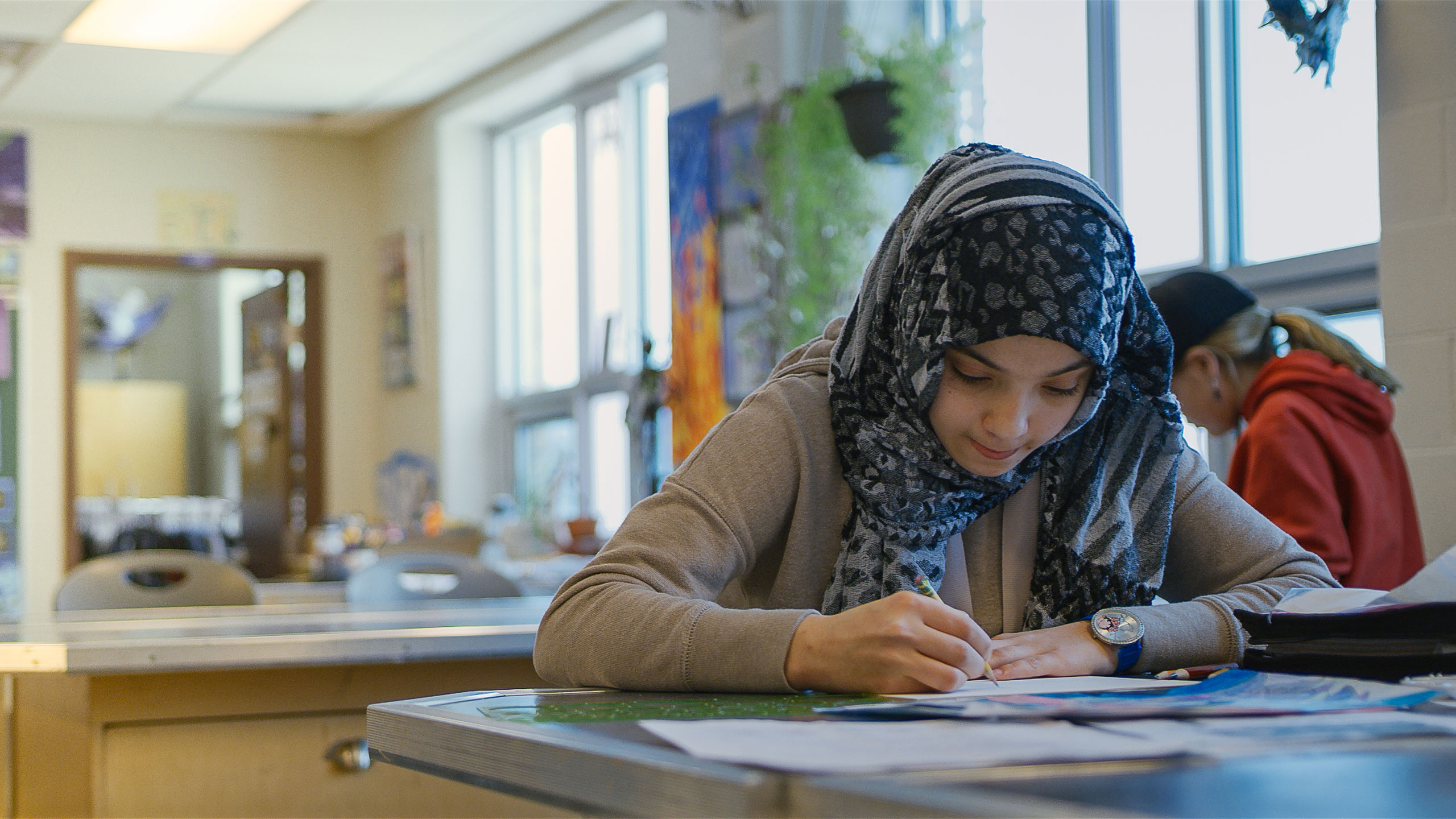 This site is updated as required to reflect approved changes in Board policy and procedures. Visitors to the site are welcome to read and print a copy for reference. However, the official copy of each policy and procedure is held at the Board office. In the case of discrepancy, the Board copy will be used for official purposes.
The following policies for review:
1011 Access to System Programs
3070 Allowance for Use of Personal Vehicle
9020 Library Resource Centre

Input received will be considered for inclusion by the Lakehead District School Board's Board Advisory Committee Meeting of January 10, 2023. The draft policies will be presented to the Board for approval at the Regular Board Meeting of January 24, 2023. Upon approval, the policy will be published according to Board procedures.