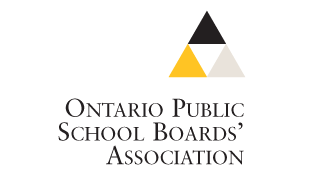 OPSBA Achievement Award Nominations Now Open
Feb 4, 2021
These awards were created to recognize the outstanding contributions of non-teaching staff, parents, volunteers, and community partners involved in education in the member boards.
Please note that the deadline for nominations is 4:30 p.m. on Friday, March 12, 2021.
Please download and submit, the nomination form and a 1-2 page biography of how your nominee meets the criteria, to the address noted below.
If you have any questions, please contact.
Sarah Schoales
Executive Secretary, Office of the Director
Jim McCuaig Education Centre
2135 Sills Street
Thunder Bay, ON P7E 5T2
Sarah_schoales@lakeheadschools.ca
Fax: 622-0961