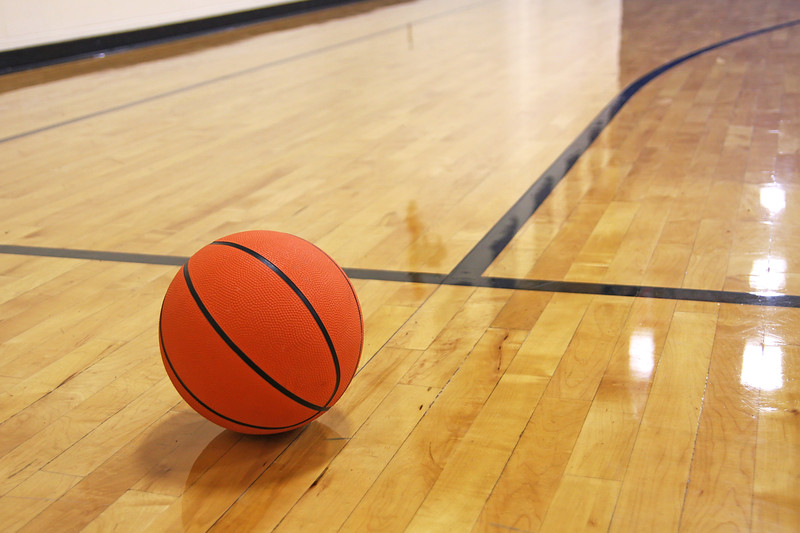 3 v 3 Basketball Tournaments!
Apr 20, 2016
All students are invited to sign up for the 3 v 3 Basketball Tourney being held at Westgate Collegiate and Vocational Institute!
The High School tournament is on Friday, May 6 from 5:00 p.m. to 9:30 p.m.
The Elementary tournament for students in Grades 4 to 8 is being held on Saturday, May 7 from 10:00 a.m. to 4:30 p.m.
$20 a player – register a team of 3 or register as an individual!
T-shirts! Refreshments! Championship Prizes!
To register as a team: https://tinyurl.com/ldsb3on3
To register as an individual – please email us at LPS3on3@Gmail.com and we will do our best to find a team for you.
Please register on or before midnight Tuesday, May 3rd.