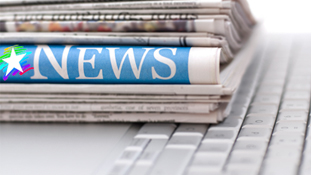 Budget Process Begins
Jan 23, 2018
The 2018-2019 Lakehead Public Schools budget process began this evening with a preliminary analysis report. The report provided the process for the development of the budget that must be completed and submitted to the Ministry of Education by the end of June 2018. Trustee George Saarinen was acclaimed as Budget Chair with Trustee Ellen Chambers acclaimed as Vice Chair.
"I am pleased to have the confidence and support of my peers to lead the Budget Committee through a very thorough and comprehensive process," says Trustee George Saarinen, Budget Committee Chair. "We will focus our efforts on ensuring that the budget process continues to reflect the number one priority of our Board – our students and their success."
The allocation of budget resources will be aligned with the overall goals and priorities identified in the Multi-Year Strategic Plan.
The next Budget Committee meeting will be held on Tuesday, April 3. At this meeting, invited stakeholders will present deputations to the Budget Committee.