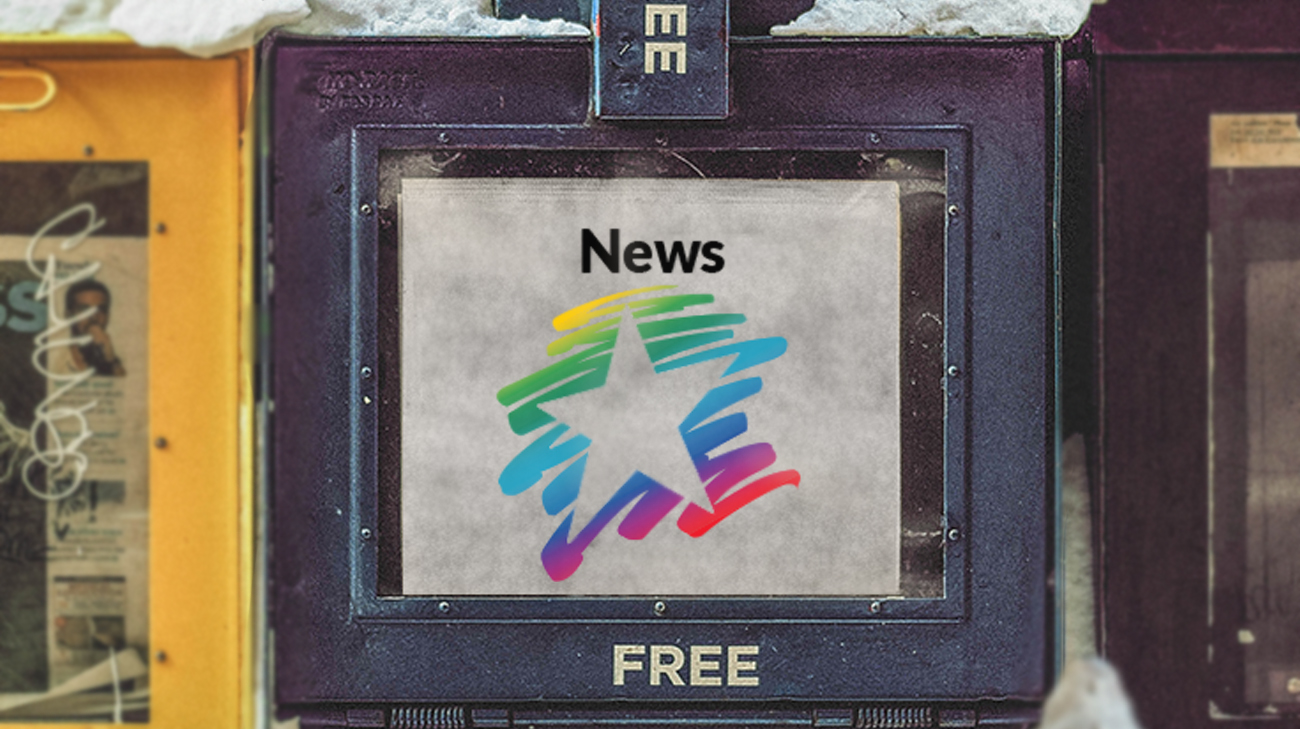 COVID-19 Update
Nov 6, 2020
Lakehead Public Schools is sharing a COVID-19 Update. Thunder Bay District Health Unit (Public Health) has informed us that an individual associated with the St. James Public School community has tested positive for COVID-19. Upon receiving the report, Public Health immediately initiated an investigation to assess possible exposures in the school. At this time, there is no evidence of spread to anyone else within the school setting. Working closely with the school and Lakehead Public Schools, Public Health will continue to take a strong approach to follow-up and manage the situation.
Anyone identified by Public Health as a close contact will be required to stay home and will not return to the school setting until cleared by Public Health. Public Health has concluded their investigation and at this time they have not identified any high-risk staff or students. They will continue to closely monitor the situation and advise of any changes. Nurses from the Thunder Bay District Health Unit attended the school to assess the situation and gather more information to determine any others, including students, staff, and visitors, who may have been exposed to the virus. As per standard practice, Public Health will also be following up on contacts outside the school setting, as needed.
At this time, everyone else in the school setting who has not specifically been contacted by Public Health is considered at low risk and does not require testing because of this situation. St. James Public School, like other schools in the Thunder Bay District Health Unit, has implemented significant measures to reduce the risk of spread of the COVID-19 virus within the school setting. Further information will be provided to the school community in the coming days, if needed. All students and staff should use the Government of Ontario's School Screening Tool (
https://covid-19.ontario.ca/school-screening/
) daily before attending school.