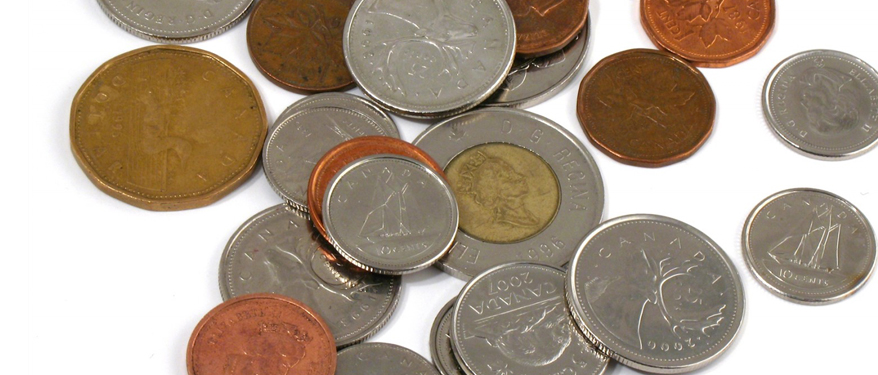 Edgewater Park School Organizes Coin Drive for Nepal
May 15, 2015
From Tuesday, May 5th to Thursday, May 14th, the Edgewater Park Public School community will have a coin drive to raise money for victims of the earthquake in Nepal.
The school will donate all money collected to the Canadian Red Cross, and the Canadian government will match their donation dollar for dollar.
Let's show some Eagle spirit, and donate to people in need. Adult volunteers would be appreciated to help count and roll coins for this very worth while endeavour. If you can help next Wednesday, May 13 or Thursday, May 14 in the afternoon, please contact the school.
UPDATE (05/15/15):
The Edgewater community has been very generous! The coin drive that ran from May 5 to May 14 to help the survivors of the earthquakes in Nepal raised $415.50. This money was donated to the Red Cross and will be matched by the Government of Canada. Thanks so much for supporting this effort!