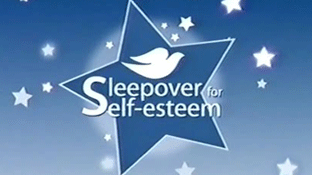 Empowerment is on the Schedule
Jun 2, 2017
Female Grade 7 and 8 students at Kingsway Park Public School will be identifying and celebrating their strengths as they learn how to give support and contribute to their community. The students will be participating in the Dove Sleepover for Self-Esteem project and part of the numerous activities planned through the night will see them making special gift baskets for clients of the Faye Peterson Transition House.
"This overnight event continues to work on the development of female leaders amongst our amazing students here at Kingsway," says Jeannie Caruso Support Services Professional at Kingsway Park Public School. "Every year, our girls look forward to this event. It celebrates community, gender issues and highlights many of great things they have done over the year at Kingsway."
The evening will feature numerous exciting activities and events including a visit from members of the Thunder Bay District Health Unit who will be present to speak about self-compassion and gender based issues.
The special gift baskets will be presented to representatives of Faye Peterson Transition House on Tuesday, June 6 at 10:00 a.m.