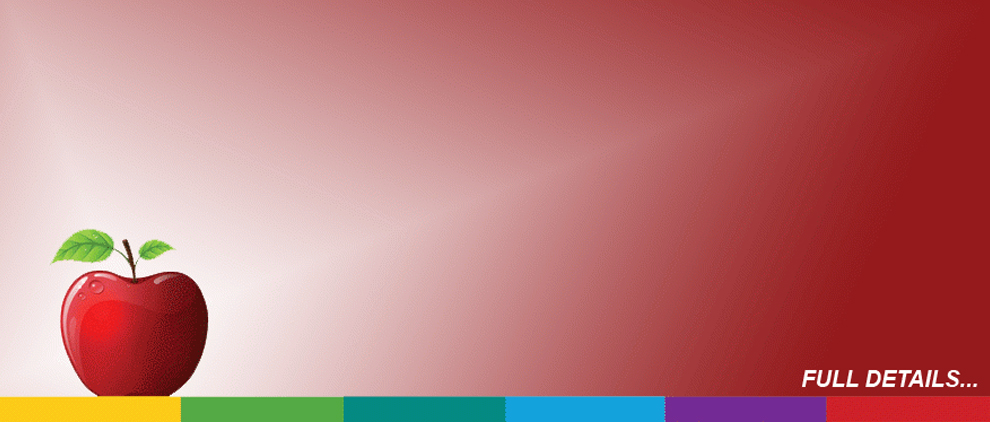 Graduating Students and Families
May 8, 2020
As we continue to navigate through these uncertain times, many difficult circumstances have had to be considered and all decisions have been made in the best interests of students, staff, and school communities in consultation with our public health partners.
At this time, after extensive deliberations with our school administrators and school boards across the province, a decision has been made to postpone all secondary school graduations. The graduation dances will also be postponed. School and Board scholarships, awards, and bursaries will be determined in June.
Our schools are committed to providing some form of these special ceremonies and celebrations for students. All efforts will be made to determine alternate dates for graduation activities. The potential new dates will be dependent upon the status of the COVID 19 pandemic and the associated public health guidelines.
Thank you for your ongoing patience and perseverance throughout this very difficult time.