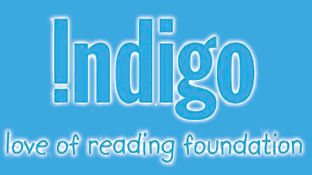 Indigo Loves McKellar Park!
Sep 16, 2016
The students and staff of McKellar Park Central Public School are loved by the Indigo Love of Reading Foundation!
Beginning September 18 and running to October 19, you can help McKellar Park by donating instore at Indigo, Chapters and Coles. You can also donate online at: https://adoptaschool.indigo.ca/.
Your donations go even further when you support a local participating school during the 2016 program.
All participating schools receive:
Every dollar raised to support their students and school library
Eligibility for a match of up to 50 books from the Indigo Love of Reading Foundation
30% off books at Indigo, Chapters and Coles stores when using program donations