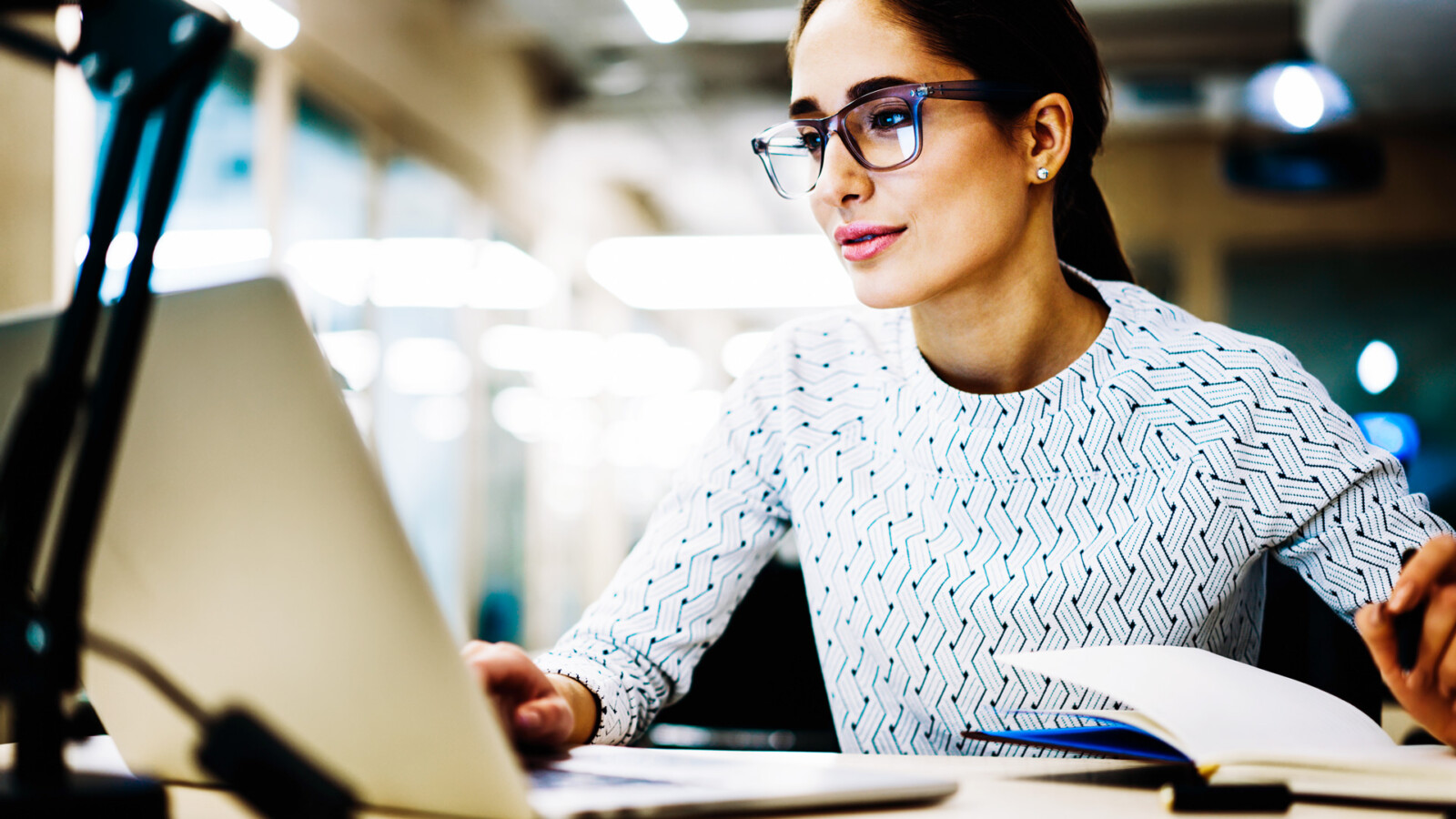 COVID-19 Vaccination Clinics for Staff
Jan 6, 2022
On January 6th, Lakehead Public Schools announced on behalf of the Thunder Bay District Health Unit that two dedicated COVID-19 vaccination clinics for education and child care workers would be available on January 11th and 13th.
We are pleased to inform all Lakehead Public Schools staff that two additional vaccination clinics for staff have been created (January 18th and 20th) and are now open for appointments. To schedule an appointment, click here.
All staff who work in child care centres and for boards of education are eligible to attend.
These clinics will offer booster doses (as long as it has been 84 days since the second dose was administered), as well as first or second doses to anyone needing them. The Moderna SpikeVax vaccine will be provided to those aged 30 and over and the Pfizer Comirnaty vaccine will be given to those aged 18-29.
The clinics will take place at the CLE Heritage building (not the Coliseum building) at 425 Northern Avenue from 3:00 to 6:00 pm.
Vaccines offer the greatest defense in protecting people from becoming seriously ill from COVID-19. Anyone who is eligible to be fully immunized and get a booster dose is strongly encouraged to do so as soon as possible.