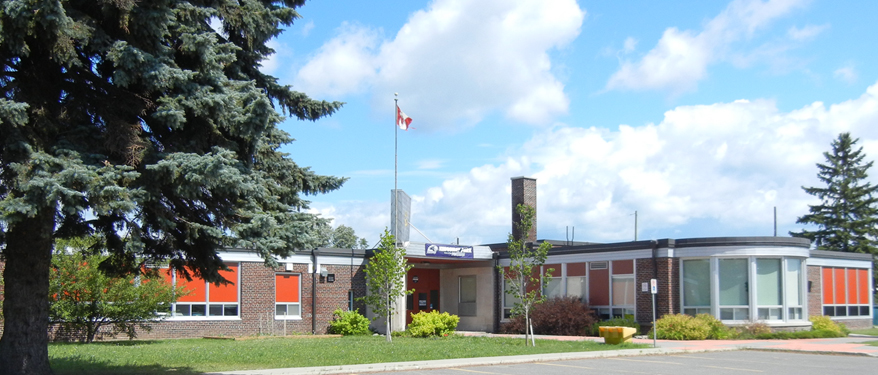 Kingsway-Hyde Renewal Project Funding
Apr 29, 2016
A media event was held this morning to announce $6 million in funding from the Ontario Government for the Renewal of Kingsway Park Public School.
The funding will be directed towards the renovations and addition needed to facilitate the consolidation of Kingsway Park and Hyde Park Public School.
The funding was announced by Bill Mauro, MPP Thunder Bay- Atikokan at a ceremony at Kingsway Park Public School attended by students, parents, staff and numerous community partners.
This is a significant and exciting step in the Renewal process for Lakehead Public Schools!
The release from MPP Mauro's office is here.