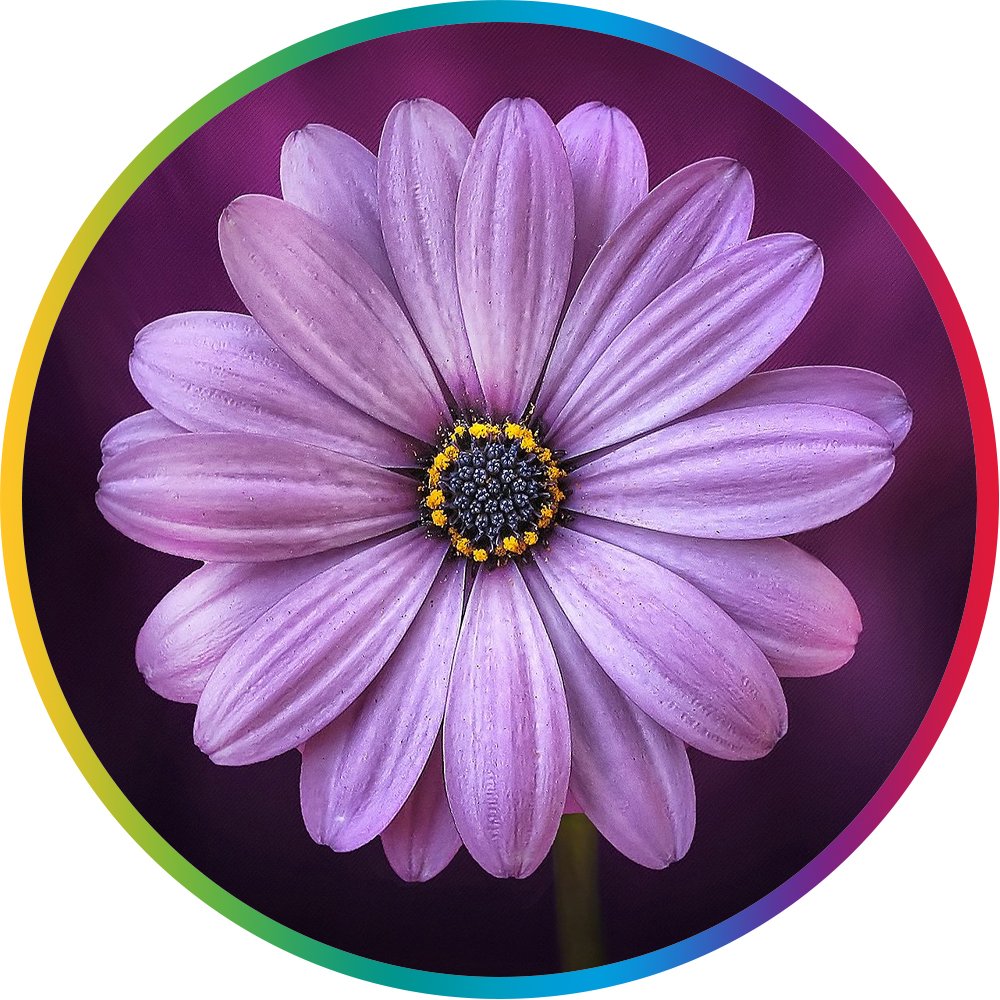 Mental Health & Virtual Learning
Jan 7, 2022
At Lakehead Public Schools, we recognize the challenges that virtual learning can present. Mental, emotional, and physical health can be impacted during a lockdown. Our dedicated staff and educators strive to support your children – our students – every day, and are committed to the wellness of school communities as a whole.
School Mental Health Ontario has developed key messages for Ontario parents who may have a child struggling with mental health during virtual learning.
For more information on mental health, wellness, and social work, please visit our dedicated page here.