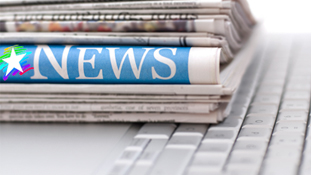 Ogden Otters Frolic in New Play Space!
Sep 13, 2017
What a start to the new school year! Students at Ogden Community Public School are ecstatic about a new and refreshed play area that was completed during the summer months. The rejuvenated play area has something for everyone and is buzzing with activity during and after the school day.
"The new play area has only been open for a week or so, but it is already being well used," says Andrea Pugliese, Principal of Ogden Community Public School. "Our classes are using the new space for physical education and class activities and our students are loving the new space during recess and nutrition breaks. We are so excited and proud!"
The refreshed Ogden Community Public School play space includes:
New artificial turf for two soccer fields
Repaved play area and painted new lines for:

Basketball
triple toss
four square
hopscotch

New landscaping for better drainage, new trees, planter boxes, fences, and seats.