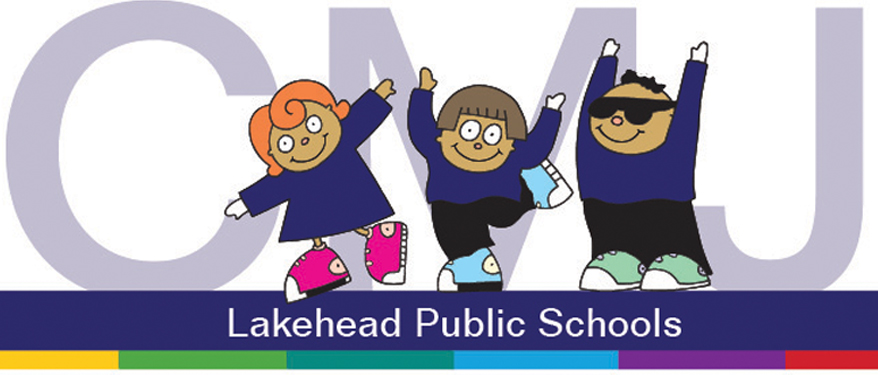 Pay it Forward – #helping #happy #kindness
May 11, 2016
Lakehead Public Schools students will celebrate the arts, health and physical activity through creative movement at the 27th annual Lakehead Public Schools Creative Movement Jamboree at the Fort William Gardens on Thursday May 12th. The theme for this year's Jamboree is "Pay it Forward – #helping #happy #kindness". Lakehead Public Schools students and their families will once again be packing the Gardens for a celebration of movement and music.
"The Creative Movement Jamboree is a very special event that all students and staff look forward to every year," says Jennifer Kashuba, teacher at Agnew H. Johnston Public School and a member of the Creative Movement Jamboree Organizing Committee. "Our students work really hard to produce memorable performances for the audiences each year."
The Creative Movement Jamboree is a non-competitive event that gives our students an opportunity to share their talents and interest. Students will be performing a mass routine with all of the participating schools taking part. Each school will also perform their own individual movement dances to the music of their choice. This event continues to highlight the celebration of music, rhythm, movement and dance.
Come out and support this non-competitive celebration of movement and music!! The event is free with a coin collection for the Lakehead Public School Foundation or a donation of a non-perishable food item for Shelter House Thunder Bay.