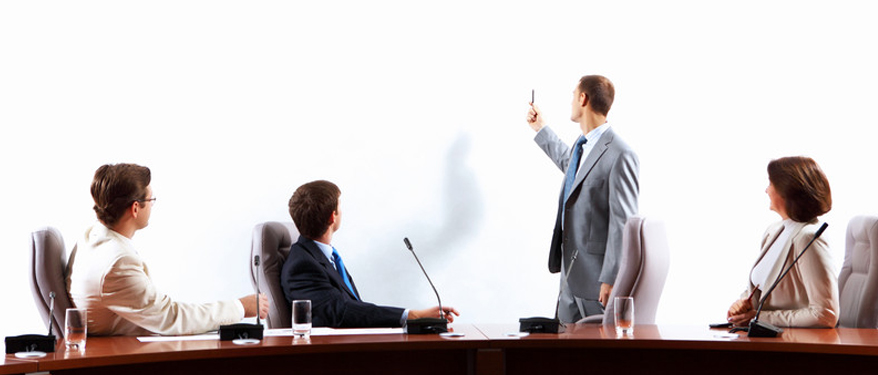 Renewal Delegations
Jun 24, 2016
As part of the Renewal process, the Lakehead District School Board has currently scheduled public delegation meetings for September 13, 14 and 15.
Members of school communities and the public are invited to submit a written request to present to the Board.
Delegation requests must include a copy of all presentation materials and contact information. Presentations must not exceed 10 minutes in length.
Requests will be considered based on available time.
Requests must be submitted to renewal@lakeheadschools.ca by Tuesday, August 30.
Presenters will be notified of their presentation date and time.