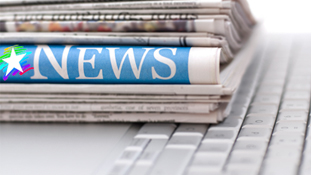 Scien-tastic Day at Kingsway Park
Nov 13, 2017
Tuesday, November 14 will be a scien-tastic day at Kingsway Park Public School as Science North shares their captivating and hands-science education programs with students in Grades 2 to 4! The program will involve a wide range of math and science activities, from hands-on programming to a live show with explosive demonstrations!
"We are always excited to invite Science North visit Kingsway Park Public School," says Darren Lentz, Principal of Kingsway Park Public School. "Additionally, all of the programs that they offer are linked to the Ontario Ministry of Education Science and Technology curriculum, making the lessons even more relevant to our students."
This day of science is offered at no cost to the school, thanks to funding from the Ministry of Education and Union Gas.