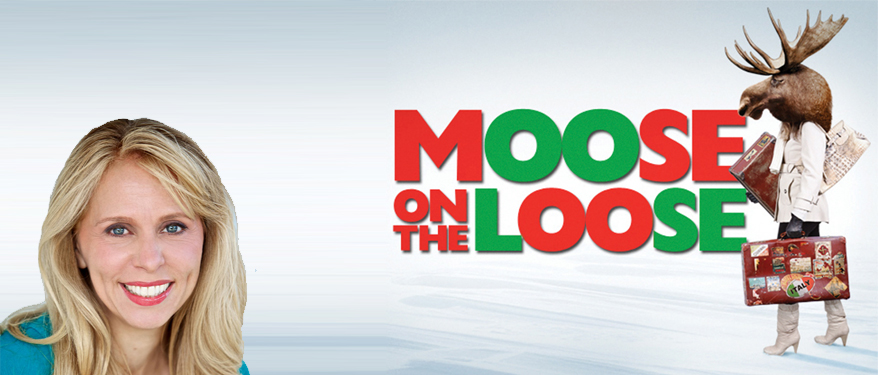 Superior Hosts Dina Morrone of Moose on the Loose
Apr 13, 2015
On April 13, 2015, the drama class of Superior C. & V. I. hosted Dina Morrone, whose play 'Moose on the Loose' is debuting at Magnus Theatre for its Canadian premiere following its previous premiere in California. Dina met with the young students to share her story of the opportunities a life in the arts can offer.
"Dina is a wonderful example of if you dream it – you can do it!" says Val Bauer, Teacher of Superior C. & V. I. "Her story is an inspiration for our young performers and writers to believe in their talents and give them the courage to become successful actors or playwrights in the future."
Dina Morrone was born in Thunder Bay and has worked as an actress in films both in Italy and the US and has also done voice work for films such as Avatar. Dina also produces and writes work including her current play Moose on the Loose, a comedy about an Italian family in Northwestern Ontario and a Canadian moose.
The drama students of Superior are currently studying comedy scripts and will be performing The Seussification of Romeo and Juliet, a fun and quirky version of the Shakespeare classic tragedy in June.