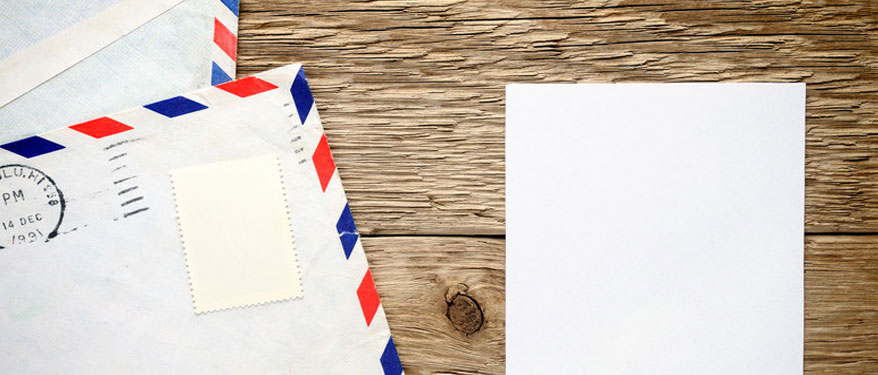 With a Little Help from our Friends
Jan 20, 2017
That's what friends are for! Students in the Grade 7/8 class at Edgewater Park Public School are learning about French culture and global awareness through some new friends. The students are participating in a penpal activity with a class in the Toulouse area of France.
"My Grade 7/8 classes have been corresponding with fellow students in Toulouse for the past five years," says Brooke Robinson, Core French Teacher at Edgewater Park Public School. "It is a very authentic way communicating in French."
Madame Robinson and a teacher in Toulouse pair students who correspond back and forth by letter and postcard on a variety of topics including their families, school, the city in which they live, and their interests.