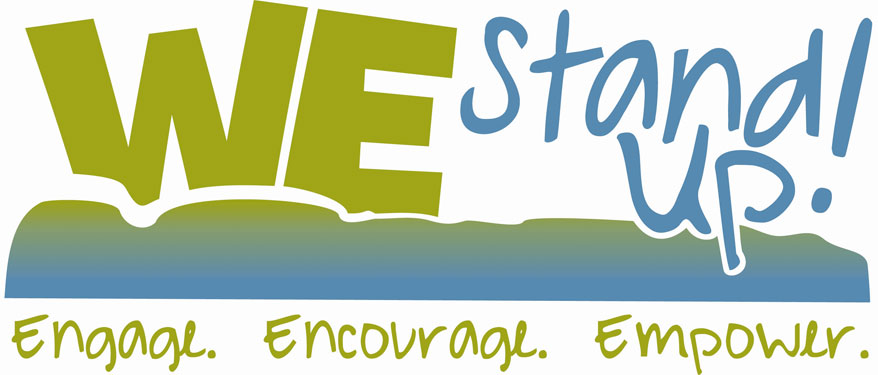 YOU can Help us WIN!
Apr 19, 2015
Once again, students from Lakehead Public Schools will be working together to plan another edition of We Stand Up! On Thursday, October 29, We Stand Up will engage, empower and encourage students to stand up against bullying, racism, social injustice and world hunger. During this unique and dynamic one day conference, students will be inspired to make positive changes in their schools and their respective communities.
We Stand Up was held at the Thunder Bay Community Auditorium in May 2013 and April 2014. Both We Stand Up events were fast paced productions which featured a range of speakers and musical acts that were reflective of our diverse population. On each occasion close to 1,400 students from the city and the region were in attendance to listen and learn from a host of internationally recognized and local speakers and performers. This year, students will return to their schools to develop a plan for a community project in return for the privilege of attending We Stand Up. Positive change in action!
How can you help We Stand Up?
We're glad you asked! Please visit Tbaytel for Good – click VOTE! Just enter your email address and click on the link in the confirmation email you will be sent. That will bring you back to the TbayTel for Good page and you just have to click VOTE and enter your email address one more time to vote for We Stand Up! You can vote every day until May 4. Your votes can help We Stand Up to receive $5,000 for making it to the semi-finals and $10,000 for the grand prize! Thank you in advance for your support!