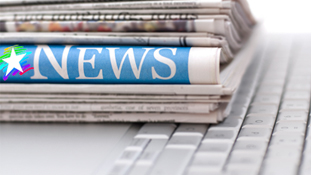 And Let the Shopping Begin
Dec 12, 2019
On Thursday, December 12, students from Westmount Public School will have their shopping shoes on and ready to tackle a fun task – to begin the first steps in stocking their school library with the proceeds of an Indigo Love of Reading Fund award. During this trip, student council representatives will have the opportunity to choose books for their library.
"Our Student Council representatives surveyed their respective classes to make a wish list for our library," says Jodie Cataldo, Information Service Technician (IST) at Westmount Public School. "With lists in hand, the student council will pick books that represent the wishes of their fellow students."
Since 2004, the Indigo Love of Reading Foundation has been dedicated to putting books in the hands of Canadian children at high-needs elementary schools. This is part of their commitment to transforming the lives of children across the country by inspiring in them a love of reading. Together with Indigo, its customers and its employees, they have committed $31 million to over 3,000 high-needs schools, impacting more than 1 million children.