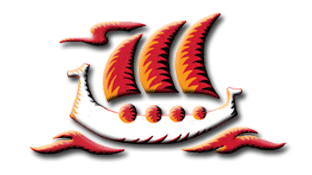 Hammarskjold H. S. Open House
Jan 26, 2015
Hammarskjold High School, the Home of the Vikings, is pleased to host an Open House for parents of Grade 8 students on Thursday, February 12 from 6:45 p.m. to 8:15 p.m.
Following the welcoming presentation, join us for the "Viking Walk Tour".
During the open house, parents and their students can learn about the numerous unique academic and enhanced opportunities for students in addition to information on extra and co-curricular programs.
For more information, please call Hammarskjold High School at 767-1631.