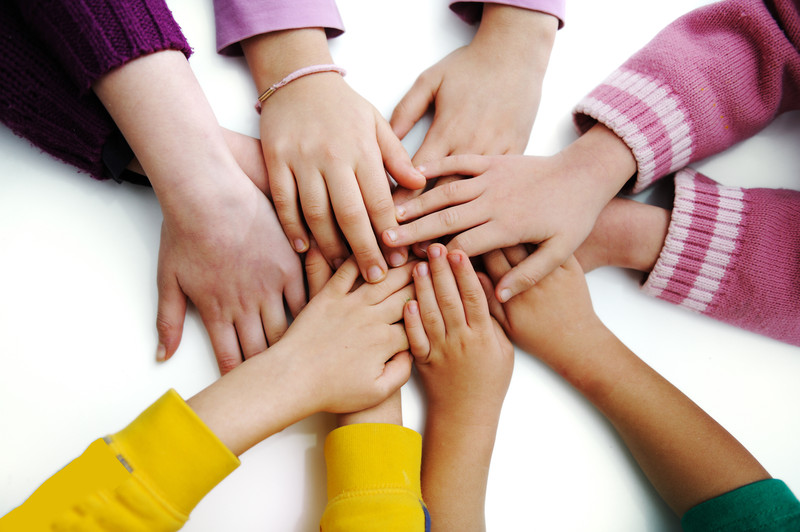 Travelling the World at Kingsway
Mar 26, 2019
Kingsway Park Public School primary students will be travelling the world without leaving their school on Wednesday, March 27. The students will be participating in a Multicultural Event where they will visit eight different countries and explore their distinct cultures and traditions through games, art, dance, sports, food and other activities.
"Through this activity, the students will gain a better understanding of diverse cultures from around the world that have come together to shape the community of Thunder Bay," says Darren Lentz, Principal of Kingsway Park Public School.
The students will visit Poland, Finland, Italy, China, Australia, Mexico, Scotland and Canada during the event and will receive a stamp in their passport after they visit each country.