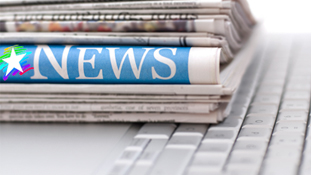 Being Tobacco Wise at Kakabeka Falls
Jun 4, 2015
A group of Kakabeka Falls District Public School students are taking matters into their own hands by informing their community about the harmful effects of tobacco use.
On Friday, June 5th at 2pm the students will be displaying a banner with the words – "Be Tobacco Wise" on the fence outside of the school facing Highway 17.
The organizing students include Karlene Nummokoski, Paige Dunne, Makayla Poohachoff, Maya Bragnalo and Megan Dysievick.