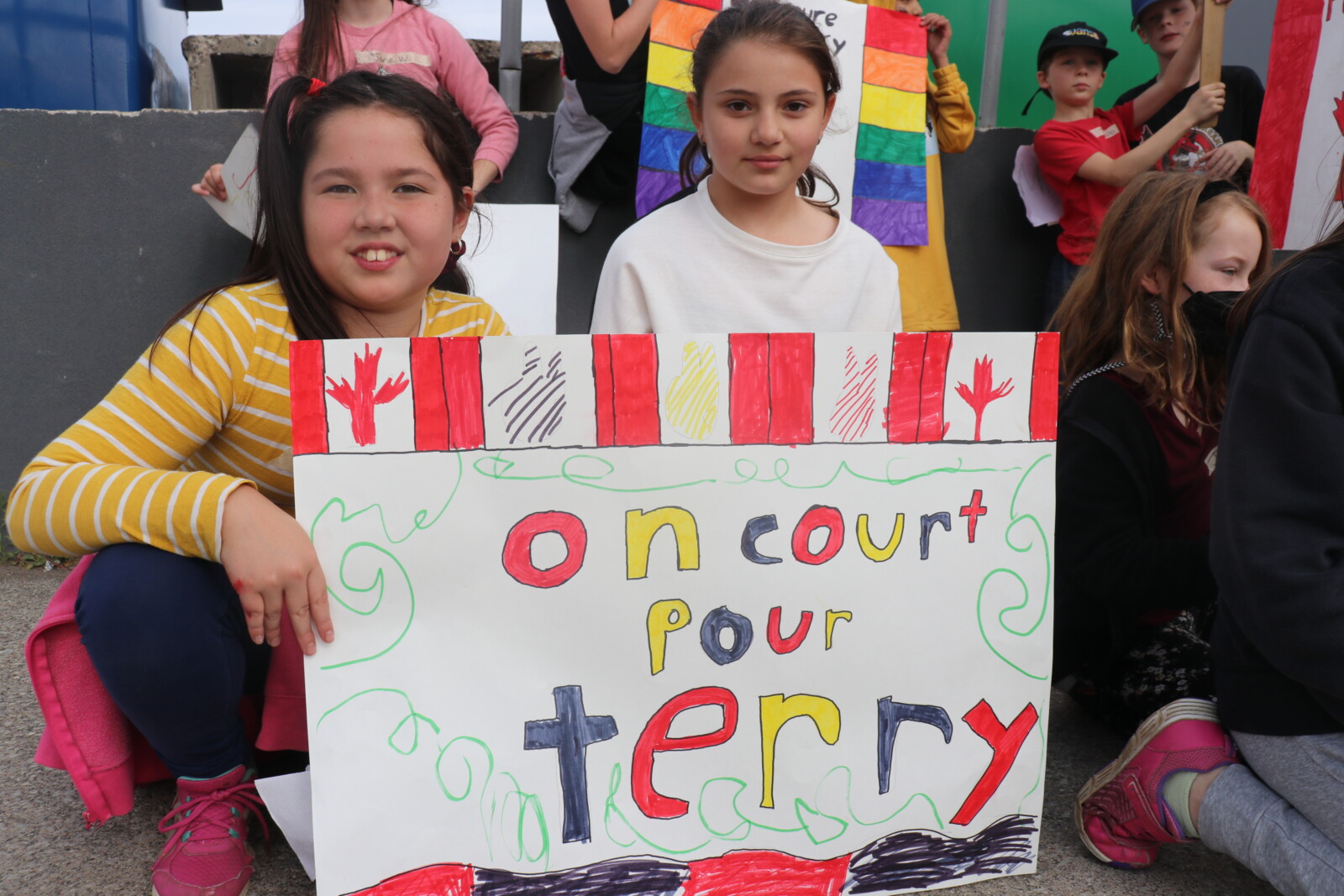 Bilingual Students Become Leaders With #TryLikeTerry
Sep 28, 2022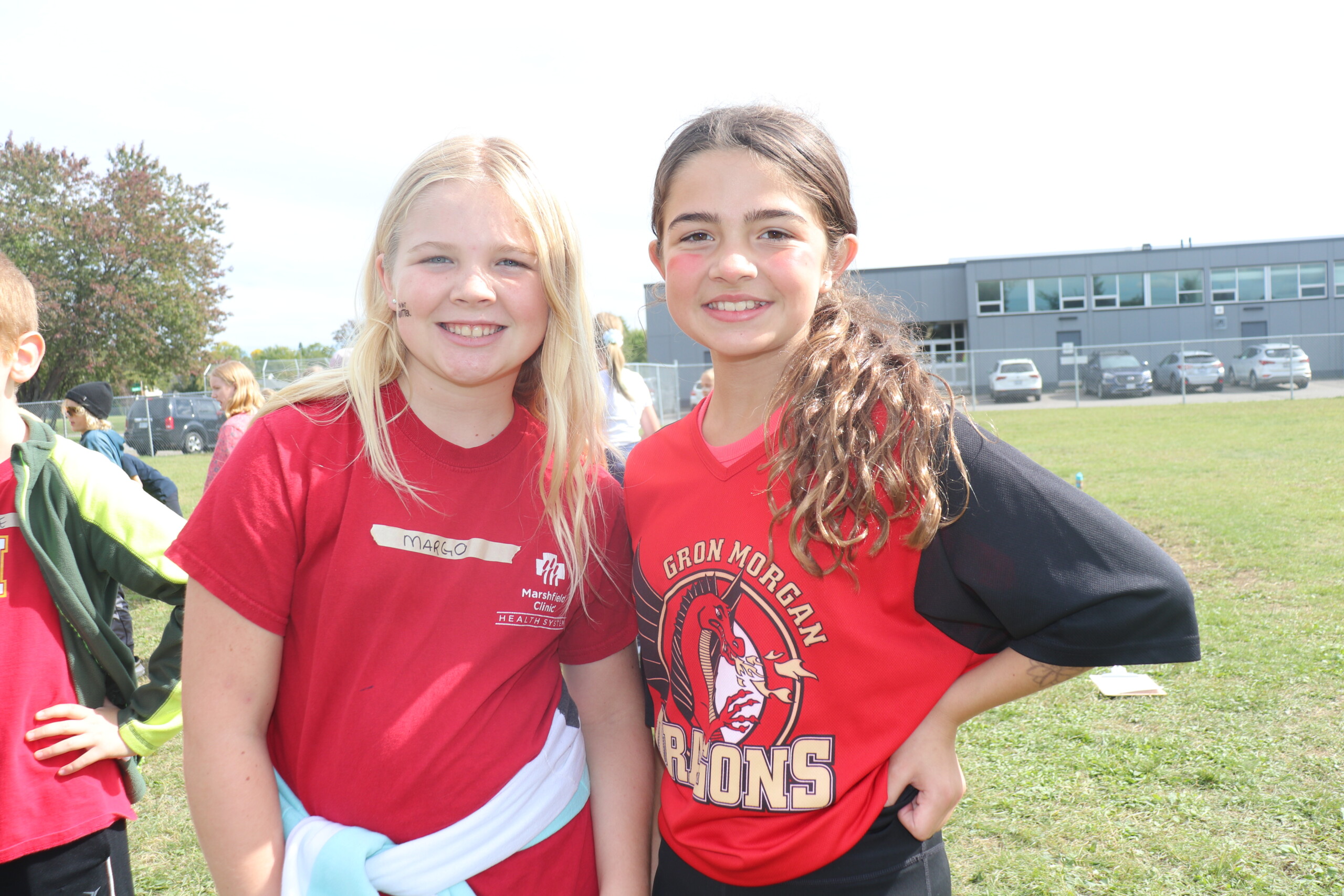 Last Friday at École Gron Morgan Public School, the Grade 8 students of this incredibly family-oriented French Immersion school were offered an impressive bilingual leadership opportunity. The 12- and 13-year-olds were stationed at challenge centers throughout the school yard to coordinate the day's Terry Fox fundraising activities. Equipped with clipboards, Terry Fox T-shirts, and a natural resourcefulness, the Intermediate students coached their young peers through a variety of races.
The school consistently provides leadership opportunities to its Grade 8 students. These leaders-in-the-making learn to manage busy situations and make sensible decisions, often expressing themselves fluently in both French and English. École Gron Morgan Public School believes it is important to enable growth opportunities for its students so they may acquire life building skills and resume building experience.
Principal Erin Aylward said the races were designed with challenges built in. "We created each station to have an intentional challenge so that the children could work to overcome it because that's what Terry Fox did. He persisted in the face of adversity and worked to overcome his challenges."
Terry Fox is a prominent hero in many school communities and continues to be a strong source of motivation for youth. The École Gron Morgan Public School community raised over $5,000 in support of The Terry Fox Foundation! Thank you, and congratulations!