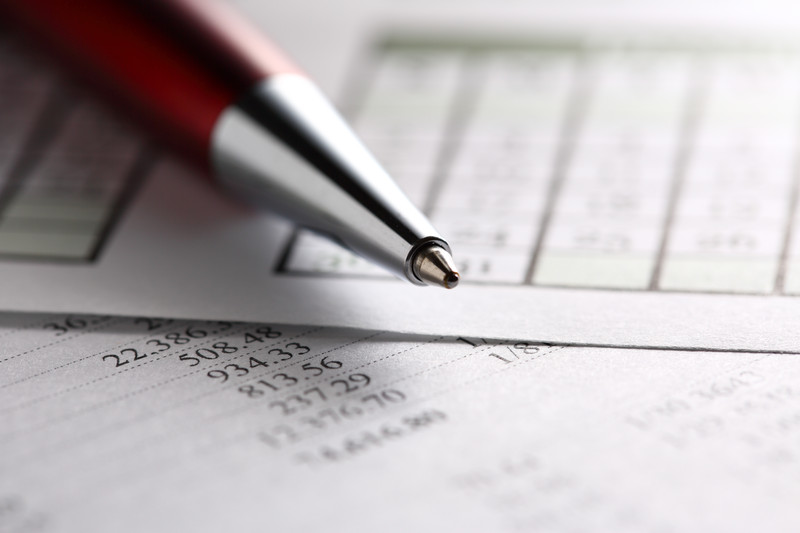 Budget Process Begins
Jan 25, 2017
The 2017-2018 Lakehead Public Schools budget process began this evening with a preliminary analysis report. The report provided the process for the development of the budget that must be completed and submitted to the Ministry of Education by the end of June 2017. Trustee Karen Wilson was acclaimed as Budget Chair with Trustee Marg Arnone acclaimed as Vice Chair.
"It is an honour to have the confidence of my fellow Trustees on the Budget Committee as we enter into this thorough and inclusive process," says Trustee Karen Wilson, Chair of the Budget Committee. "The Budget Committee will work to develop a fiscally responsible budget that recognizes the needs of our students and is built solidly on the foundation of our Guiding Principles with input from our valued stakeholders."
Student Achievement and Well-Being are the top priorities. The allocation of budget resources will be aligned with the overall goals and priorities identified in the Multi-Year Strategic Plan.
Guiding Principles
Students come first. The evidence will be reflected in targeted improvements in student achievement and well-being, and by providing safe, inclusive and equitable learning environments.
We will invest in the future of the organization by focusing on innovation, engagement, partnerships, facilities and professional learning that support student success.
The allocation of financial resources will be driven by data, supported by evidence, and aligned to match system and operational goals.
The engagement of stakeholders in a consultative budget process will assist in setting priorities.
Budget decisions will ensure strong fiscal responsibility into the future.
The next Budget Committee meeting will be held on Tuesday, April 4th. At this meeting, invited stakeholders will present deputations to the Budget Committee.