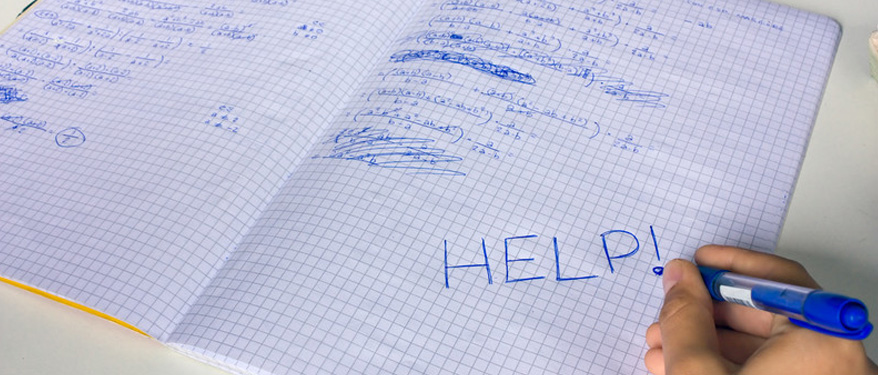 FREE Homework Help
Jan 26, 2017
Lakehead Public Schools is pleased to offer both online and in-class help with homework for students in grades 7-10 FREE of charge.
Online help is available HERE.
In-class help schedule:
Tuesday & Thursday Evening Classes
February 7 – April 20, 2017
6:00 p.m. – 8:30 p.m.
at Hammarskjold High School
80 S. Clarkson Street
For information and to register, please contact the principal/guidance dept. of your home school.