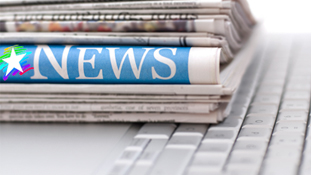 Budget Process Begins
Feb 11, 2015
The 2015-2016 Lakehead Public Schools budget process began this evening with a preliminary analysis report. The report provided the process for the development of the budget that must be completed and submitted to the Ministry of Education by June 30, 2015. Trustee Marg Arnone was acclaimed as Budget Chair with Trustee Karen Wilson acclaimed as Vice Chair.
"I am pleased to have the confidence and support of my peers to lead the Budget Committee through a very thorough and comprehensive process," says Trustee Marg Arnone, Budget Committee Chair. "We will focus our efforts on ensuring that the budget process continues to reflect the number one priority of our Board – our students and their success."
2015-2016 Budget Guiding Principles
Students come first. The evidence will be reflected in targeted improvements in student achievement and well-being, and by providing safe, inclusive and equitable learning environments.
We will invest in the future of the organization by focusing on innovation, engagement, partnerships, and professional learning that support student success.
The allocation of financial resources will be driven by data, supported by evidence, and aligned to match system and operational goals.
The engagement of stakeholders in a consultative budget process will assist in setting priorities.
Budget decisions will ensure strong fiscal responsibility into the future.