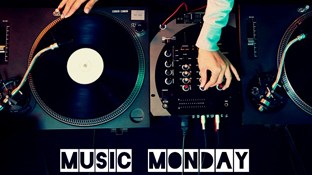 Celebrating Music on Music Monday
May 1, 2015
On Monday, May 4, the entire Woodcrest Public School student body sang outside the school at 12 noon to celebrate Music Monday. The Woodcrest students were joined by more than 700,000 students from over 2,000 schools in every province and territory across Canada. The nation-wide, simultaneous concert celebrates the importance of music in our lives and in our schools.
The Woodcrest students signed the official Music Monday song "We Are One" and were joined by guest musicians on piano, guitar and drums. Both Woodcrest Public School Choirs also performed their winning Festival pieces, for those who did not get a chance to hear them at Festival.
Music Monday was created by the Coalition for Music Education in Canada in 2005 to celebrate the importance of music in our schools. The nation-wide celebration highlights the need to protect and enhance quality music programs for every child in Canadian schools. Music Monday is fast becoming a global phenomenon as the event is now being celebrated in Australia and across the United States. For more information, please visit www.musicmonday.ca.