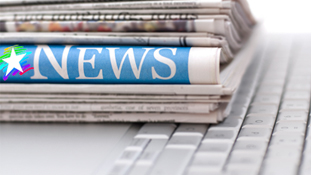 Constructing Strong Math Skills
Aug 20, 2018
Students constructed stronger math skills this summer by learning carpentry! Twenty Lakehead Public Schools elementary students entering Grade 7 this year worked on their math skills and learned about carpentry at a special camp through a partnership with Carpenters Local 1669 and the Indigenous Friendship Centre. This is the second year for the program.
"Once again, this has been an amazing experience for both the students and the members of Carpenters Local 1669," says Donica LeBlanc, Supervising Principal – Early Years, Lakehead Public Schools. "This program lets the students build their math skills as they complete a number of hands on carpentry projects with the carpenters. They have a lot of fun and learn ion a very practical way."
The students received certificates of completion on Friday, July 20 at the Carpenters' Local Union 1669 Training Centre.