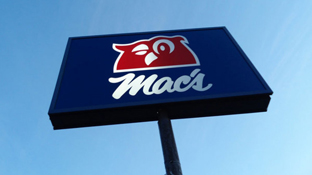 Support Fuel Up Night – Oct 21st!
Oct 21, 2016
Friday, October 21, 2016
4:00 – 8:00 PM
Fuel up your vehicle at the Mac's on Red River Road and Junot Street to support Algonquin Avenue Public School or at the Mac's on Walsh Street and Waterloo Street to support Westgate Collegiate and Vocational Institute!
2.5 cents from every litre sold at these locations will be donated to Algonquin and Westgate!