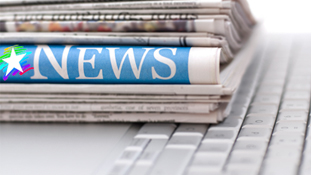 Hamm Car Show and BBQ
Jun 12, 2018
On Wednesday, June 13, children needing specialized health care will get a boost from Transportation Technology students at Hammarskjold High School. The students will be hosting a Car Show and barbecue with the proceeds of the event going to support local children who seek specialized medical treatment at Shriner's Hospitals for Children.
"Our students have been working very hard to organize this event to support children who go to the Shriner's Hospitals for Children for medical treatment," says Derek DiBlasio, Principal of Hammarskjold High School. "We are extremely proud of their community efforts and Viking spirit!"
The Car Show and barbecue will be running from 12 noon to 2:30 p.m. with hamburgers and hotdogs for only $2 or $5 for a combo. All proceeds collected will be donated to the Lakehead Shrine Club Transportation fund to cover the cost to transport children and their families to Shriner's Hospitals for Children.