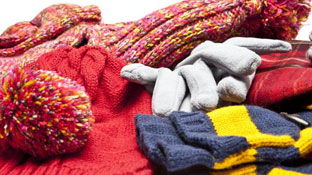 Hamm Proud….Community Pride
Dec 13, 2016
The Hammarskjold High School leadership group, "The Hammbassadors" are doing their bit to make sure that children in our community have access to warm winter clothing.
The students dropped off 156 winter items to the Community Clothing Assistance Program!!
The donations were very much appreciated as their supply was extremely low, especially for children's clothing.
Awesome job Hammbassadors!