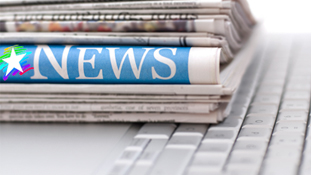 Hockey Day at SWC!
Jun 5, 2018
Sir Winston Churchill Collegiate and Vocational Institute will be Hockey Central on Wednesday, June 6 as the Lakehead Public Schools indigenous Student Floor Hockey Tournament is held.
The puck drops at 10:00 a.m. and will continue until 2:30 p.m.
The focus of the day is to develop student capacity to engage in positive behaviors that nurture their own well-being through personal goal setting and sportsmanship. Emphasis is also placed on having a tobacco-free lifestyle!