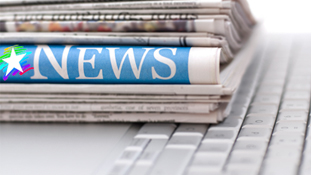 Hockey Day at SWC!
May 26, 2016
Sir Winston Churchill Collegiate and Vocational Institute will be hockey central on Friday, May 27 as the first Lakehead Public Schools Aboriginal Student Floor Hockey Tournament is held.
The puck drops at 10:00 a.m. and will continue until 3:00 p.m.
The focus of the day is to develop student capacity to engage in positive behaviors that nurture their own well-being through personal goal setting and sportsmanship. Emphasis is also placed on having a tobacco-free lifestyle!