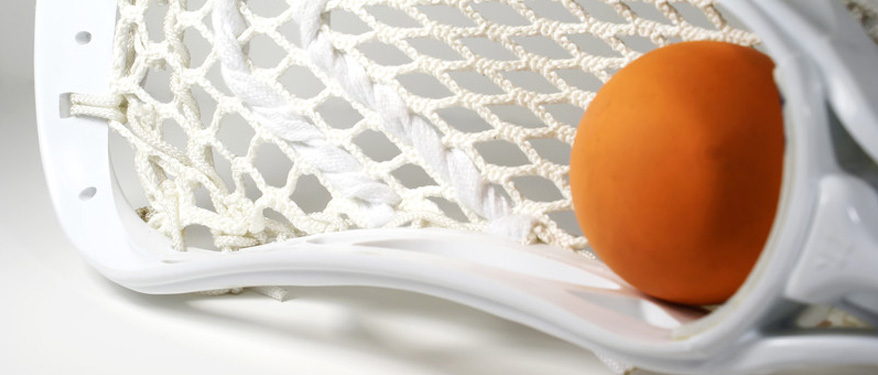 Kingsway Academy Scores with Lacrosse
Sep 22, 2017
Thunder Bay Lacrosse is once again teaming up with Kingsway Park Public School Learning Academy to bring the fast paced game of lacrosse to the school on Monday, September 25. Through this partnership, the Kingsway Academy students will develop an understanding of the sport, its rules, history and the skills needed to play it safely.
"Our students are very excited to work with the coaches and players of Thunder Bay Lacrosse," says Darren Lentz, Principal of Kingsway Park Public School. "In addition to the obvious physical education and learning components, the students will also study the history of the sport by reading and writing about it."
The Kingsway Academy Students will also learn other traditional Indigenous games and in the coming weeks, they will be organizing and running a traditional games play day for other students in the school.
"The Academy Program regularly accesses expertise from community organizations and provides the students with many unique experiential opportunities not otherwise available to them in a classroom," says Lentz.
The Kingsway Park Public School Academy provides Grade 7 and 8 students with the opportunity to learn in an experiential and rigorous environment while meeting the requirements of the Ontario Curriculum. The pilot academies provide opportunities for students to participate in inquiry and/or project activities that encourage students to learn through active experience, reflect on the experience and apply their learning to various aspects of their lives.