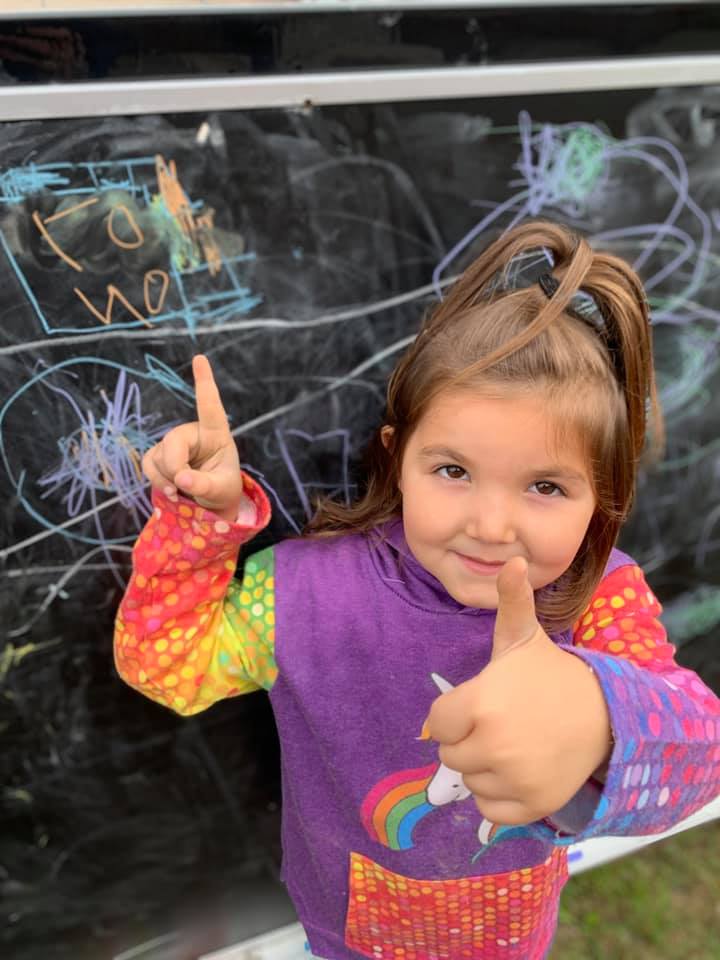 Kinder Power Kindergarten Registration Event!
Feb 10, 2022
This page was edited after the March 1st Kinder Power Kindergarten registration event to provide updated information.
WELCOME! We are thrilled to welcome you and your child to Lakehead Public Schools! What an exciting milestone your child has reached. Your child is very important to us and we can't wait to meet and work with you, your child and your family.
CLICK HERE TO REGISTER FOR KINDERGARTEN 2022-2023 ANYTIME!
ONLINE EVENT Our Kinder Power Kindergarten registration event took place on March 1st. Parents and guardians who were unable to attend can gather their little one and watch the video above anytime! Parents and guardians can register their child for Kindergarten anytime by clicking here.
GIFT FOR YOUR CHILD We have a gift for your child so they can follow along in the video above! Parents and guardians can go to any Lakehead Public Schools elementary school between 9AM and 3PM on school days to pick up a special gift bag for their little one. To ensure the school has gift bags remaining, parents are encouraged to call the school first, as the bags are going quickly! The gift bag will contain your child's very own copy of the book "What's My Superpower?" by Aviaq Johnston, a Kinder Power T-shirt, and washable markers for the special activity found in the video above.
WIN A PRIZE! Register your child for Kindergarten 2022-2023 and they will automatically be entered into the draw! For an extra entry into the draw, after you've picked up your child's gift bag (see instructions above!), you can share a photo of your child with the T-shirt found in the gift bag and send it to kindergarten@lakeheadschools.ca. Don't forget to indicate what school your child is registered at so we can make the photo extra special (you'll see!).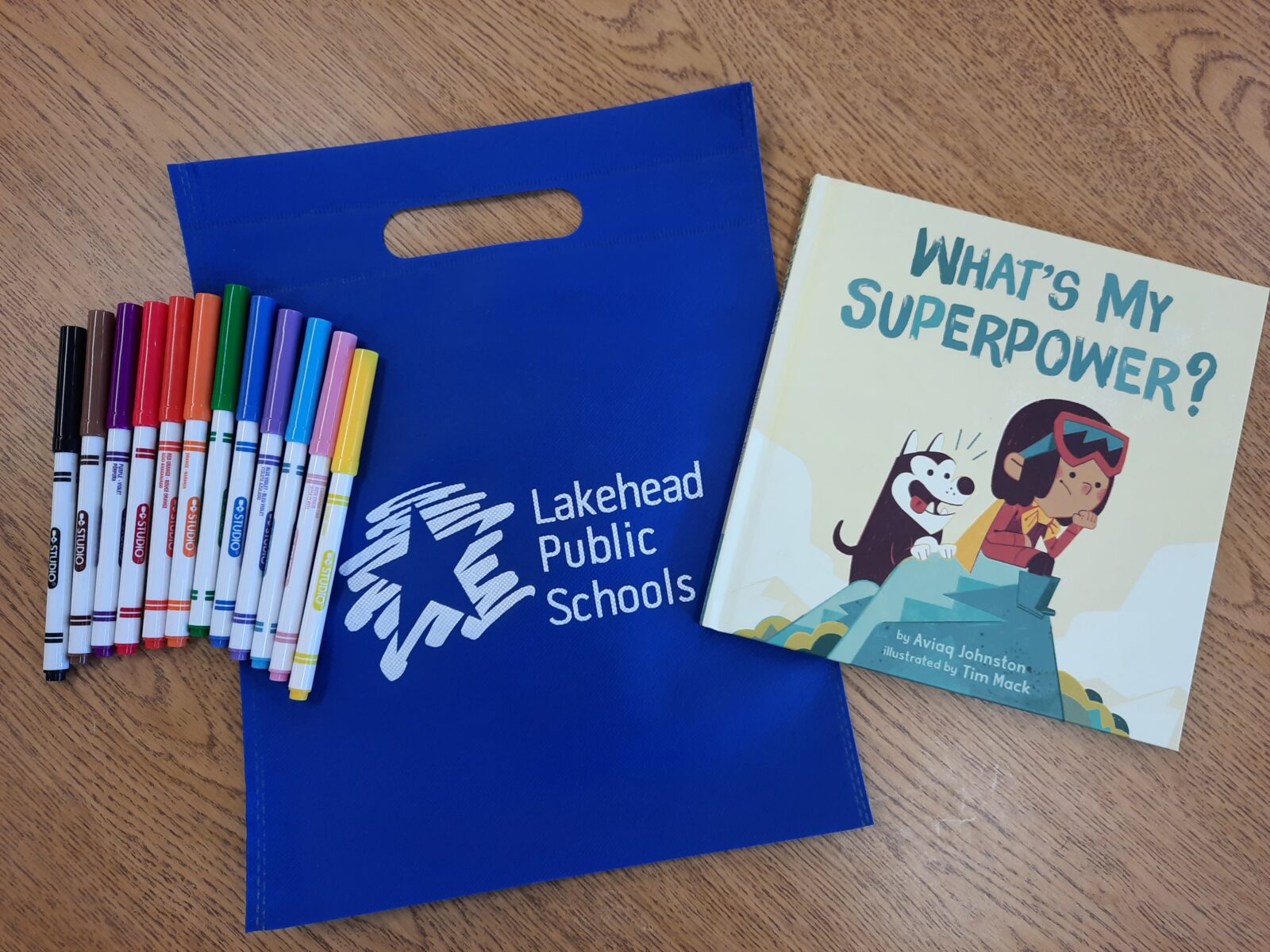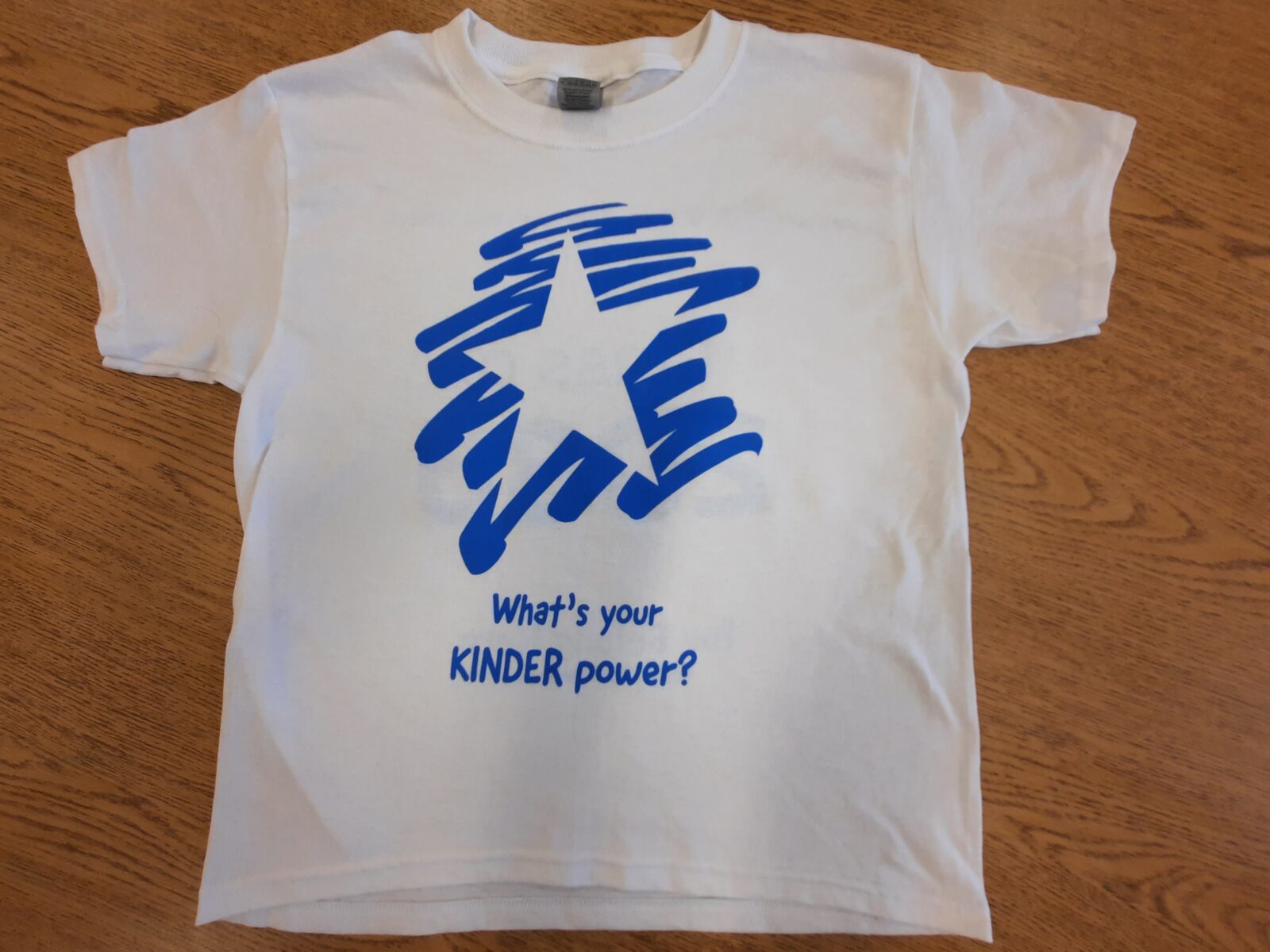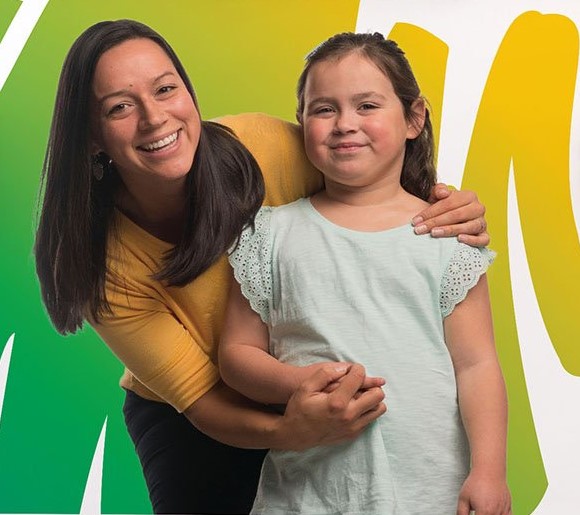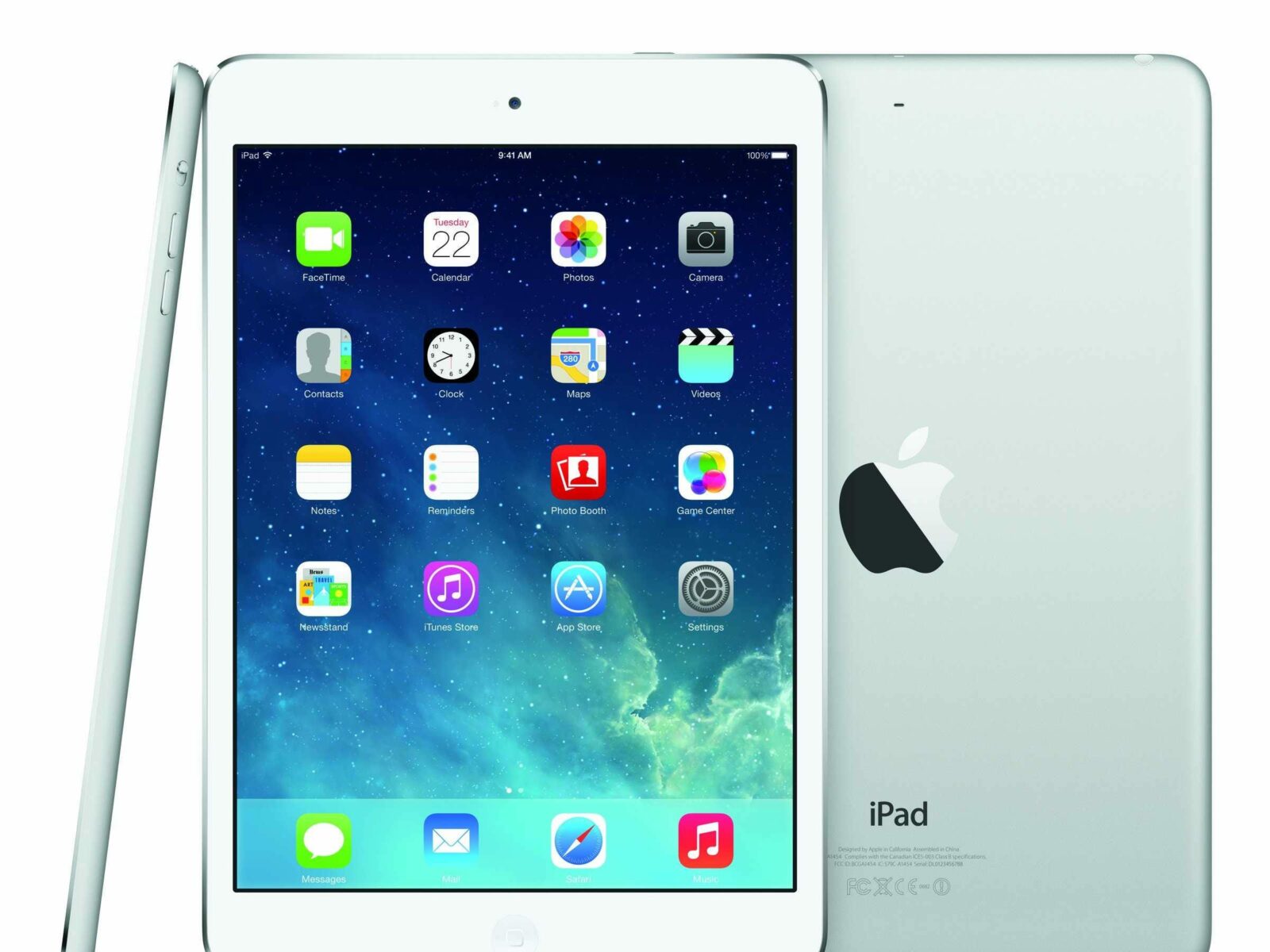 Click on the buttons below to learn more!