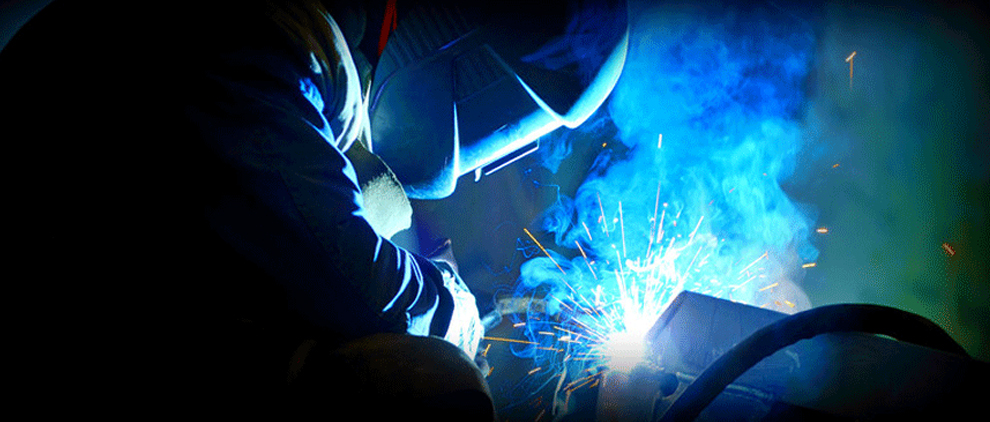 Mind Over Metal
Apr 7, 2017
During the week of June 26, Superior Collegiate and Vocational Institute will be offering a unique opportunity for students aged 12 to 15. The Mind over Metal Camp will expose youth to the exciting career opportunities available in welding. The camp will provide a safe learning environment to try welding; something they may never have thought of.
The Mind over Metal camp will provide direction to students to encourage them to stay in school, make good decisions and explore new things. Participants learn that welding careers are vast and can take you virtually anywhere in the world.
Students will be led by highly qualified welding professionals with no less than 5 years of experience working in the trade. A staff/volunteer ratio of 6:1 students makes for a hands on experience they will never forget.
The Mind Over Metal Camp is FREE though the Canadian Welding Association Foundation. Breakfast and lunch are provided!
For more details check out our flyer.
Please register by contacting Dan Turk at Superior Collegiate and Vocational Institute at Dan_Turk@Lakeheadschools.ca