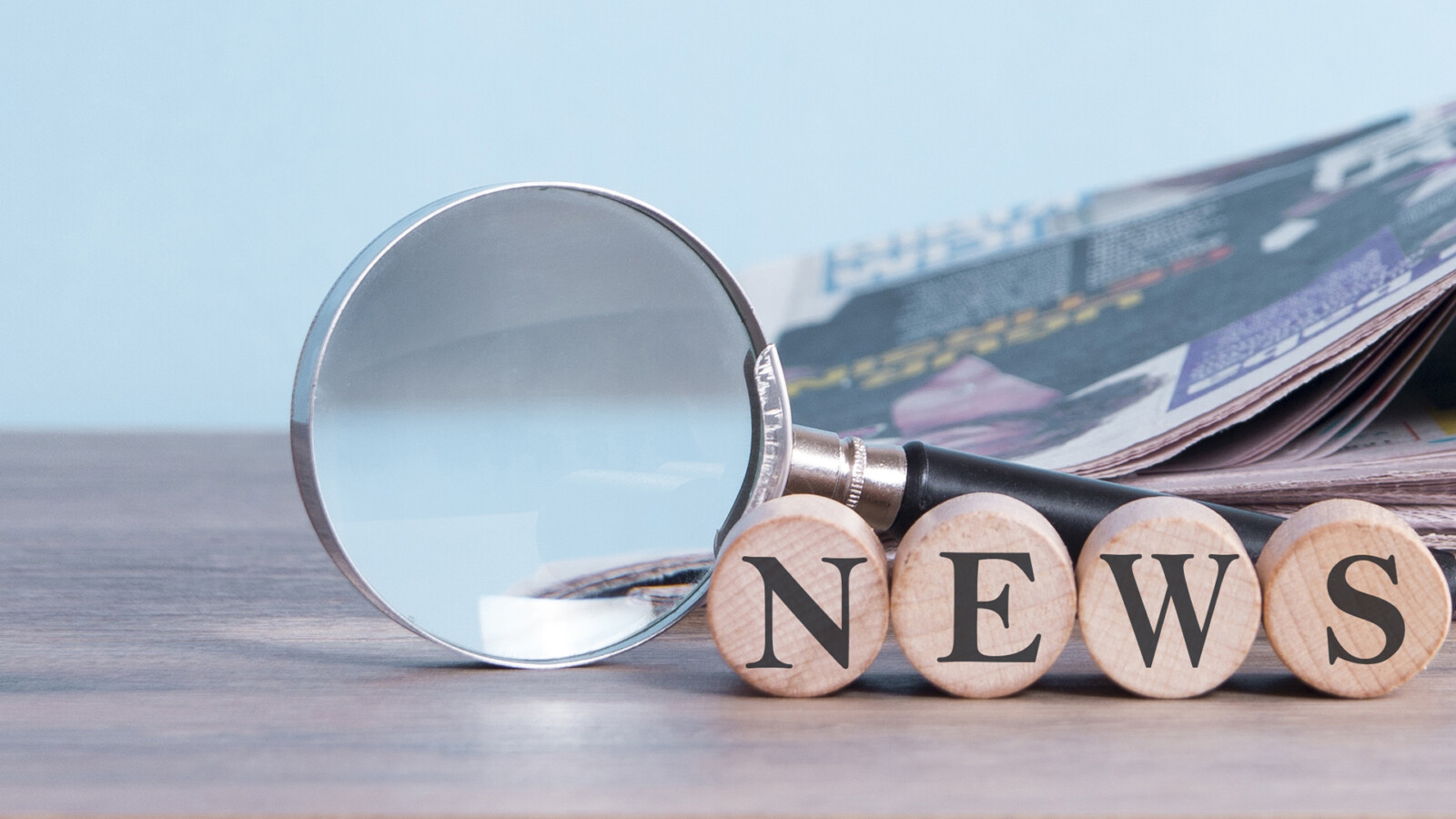 Notice: Careful Use of Rapid Antigen Test Kits
Mar 4, 2022
The Government of Canada has issued a warning stating that rapid antigen test kits may cause potential exposure to hazardous substances. Individuals using a kit should follow the instructions carefully and avoid all eye and skin contact with the kit solution.
What you should do
Keep rapid antigen test kits and solutions out of the reach of children and pets.
Do not swallow the solutions, and avoid eye and skin contact.
Wash hands thoroughly after use.
If spillage occurs, rinse well with water.
Follow all instructions for proper disposal.
Report any health product-related side effects or complaints to Health Canada.
Contact your local Poison Information Centre in cases of accidental ingestion of chemicals or direct skin exposure.