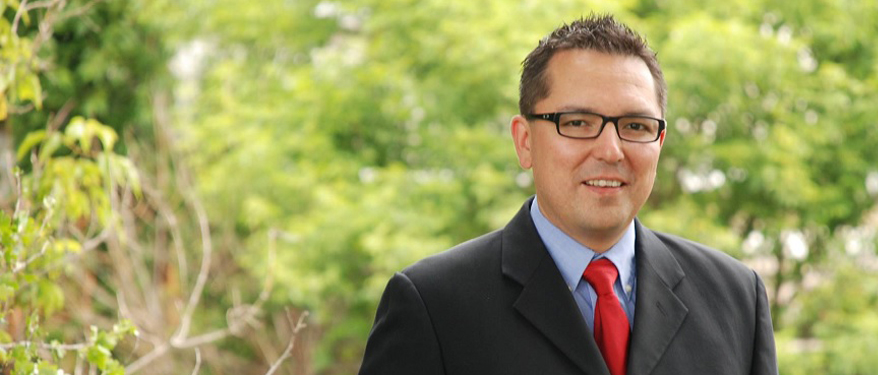 Ogden Otters Welcome New MP
Nov 25, 2015
The students and staff of Ogden Community Public School will be giving an Ogden Otter welcome to Don Rusnak, MP for Thunder Bay Rainy River. MP Rusnak will visit a class before he greets the entire student body during an assembly in the gymnasium.
"We are extremely fortunate to live in a community like Thunder Bay where we have access to our political leaders," says Christy Radbourne, Principal of Ogden Community Public School. "Our students requested this session with MP Rusnak and he was able to set aside the time to meet with them."
MP Rusnak will first visit the Grade 4/5 class, to discuss the mock federal election they conducted and answer questions the students have prepared about government and parliamentary procedure. Following that session, he will greet the entire student body to congratulate their school election efforts and to talk about the importance of community engagement and voting.