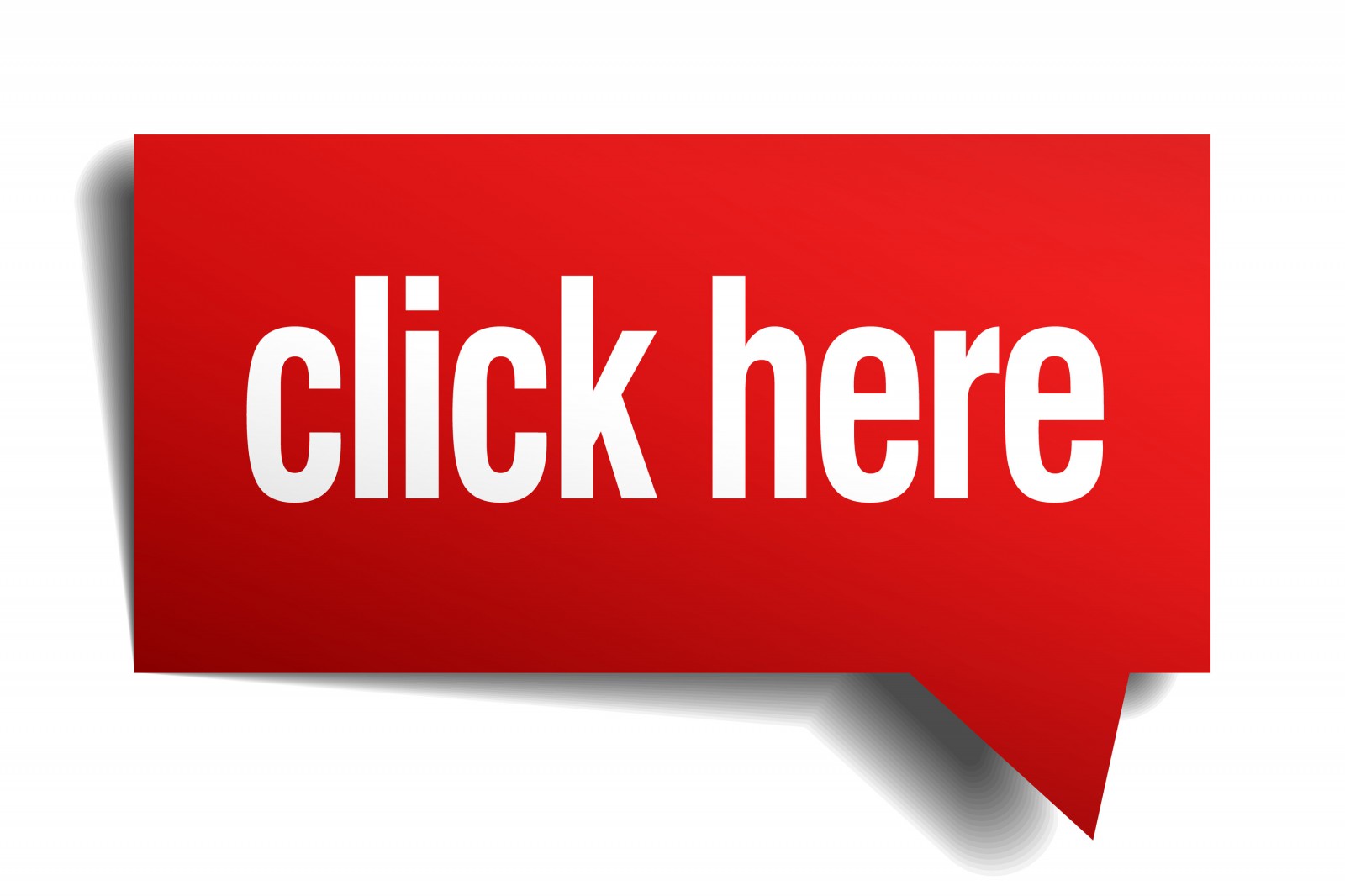 Return to In Person Learning Monday, January 11th
Jan 7, 2021
Good afternoon, Lakehead Public Schools Community,
The Government of Ontario announced this afternoon that they have confirmed the return to in person learning beginning Monday, January 11th. In person learning for elementary and secondary students will return to normal (as it was prior to the seasonal break).
If your child has borrowed a device, please send it to school with your child on Monday, January 11th, or kindly make arrangements with your school to drop it off. We appreciate your commitment.
We would like to take this opportunity to remind our school communities that Lakehead Public Schools continues to support the Thunder Bay District Health Unit's travel advisory recommending all residents avoid non-essential travel outside of northwestern Ontario.
We take the health and safety of our school communities seriously. Our schools will continue to remain a safe place for your child.
The Office of the Premier's news release is available here and states: "Elementary students and secondary students in the seven Northern Ontario public health unit regions will proceed with returning to in-person learning on January 11, 2021."
We look forward to seeing our in-person learners in schools on Monday. Thank you for your ongoing patience and cooperation.