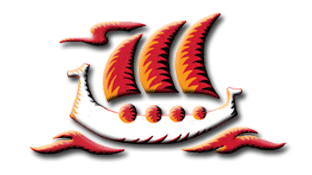 Shining a Light on Talent
Dec 18, 2018
On Wednesday, December 19, members of the Canadian Lighthouses of Lake Superior (CLLS) will be formally thanking Hammarskjold High School students for a job well done! The Construction students and their teacher, Lou Kok, built two twelve-foot models of Shaganash #10 Lighthouse, CLLS's signature lighthouse. The models now stand at the new park anchoring the historic Alexander Henry Icebreaker in the Thunder Bay Harbour.
"This was a great opportunity for the students to be involved in a project that saw them apply their skills to commemorate the lighthouses that played a significant role in the history of our community," says Derek DiBlasio, Principal of Hammarskjold High School.
Members of the CLLs will visit Hammarskjold High School on Wednesday, December 19 to present a plaque to the students for their outstanding efforts.