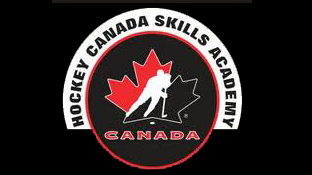 Showcasing their Skills
Mar 27, 2018
Throughout the 2017-2018 school year, students at both Edgewater Park Public School and Claude E. Garton Public School have been participating in the Hockey Canada Skills Academy (HCSA). Students participating in the program ranged from grades 4 to 8.
The HCSA is a partnership between Lakehead Public Schools, Hockey Northwestern Ontario, and Hockey Canada through which students were able to participate in on-ice skill development from October to April during the school day.
The goal of the program is to enhance a student confidence, individual playing skills, self-esteem and opportunities in both academics and athletics, both in and out of the classroom setting.
Hockey Canada Skills Academies, will be continuing next year at both schools.
To showcase all the skills learned this year in Lakehead Public Schools hockey Canada Skills Academy, students from Edgewater and Claude E Garton Public Schools will take to the ice on Wednesday, March 28th with students filling the stands to cheer on the players.